Challenges to identity in the context of terrorist attack in Paris 2015
Izazovi identiteta u kontekstu terorističkih napada 'Pariz 2015'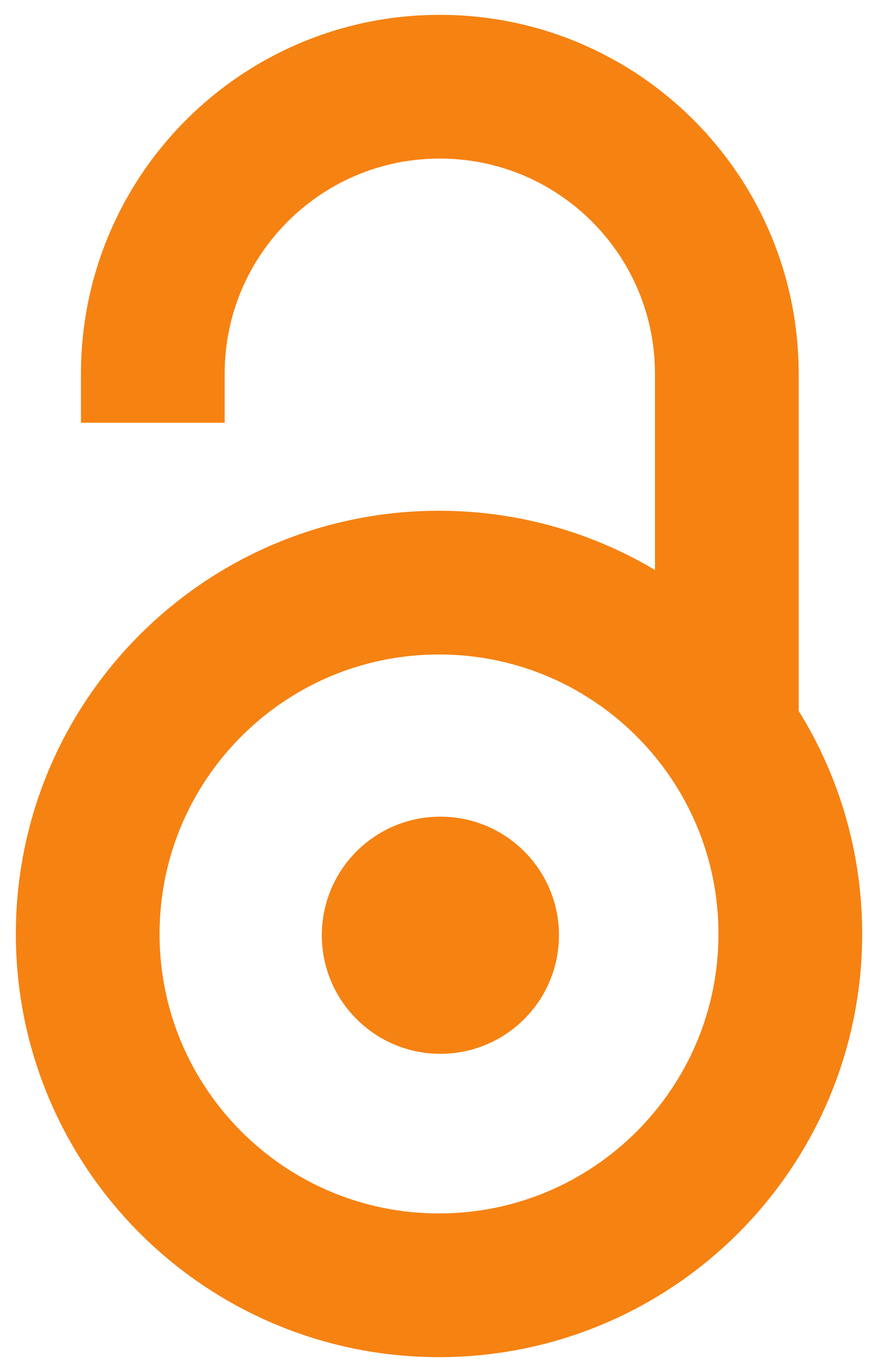 2016
Authors
Mijalković, Saša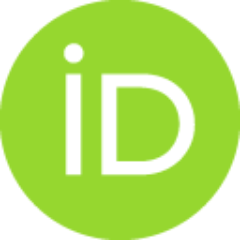 Article (Published version)

Abstract
Unprecedented wave of refugees seeking for a refuge in Europe during 2015, most of them being Muslims, intensified the already existing intolerance to immigration. Among some of the Europeans, immigrations are constructed as a threat to their personal employment, standard of living, the welfare state and the national economy, but also as a threat to their own (personal and collective) European and Christian identity. Such circumstances are favorable for the development of racism and xenophobia among domicile population, but they also lead to reactions of immigrants to whom certain rights, freedoms and protection by international law are guaranteed. At the same time, the Islamist terrorist organizations abuse negative reaction of Europeans to the migrant crisis as an excuse to carry out terrorist attacks. However, attacks are actually regarded as a kind of retaliation for NATO's involvement in the bombing of Afghanistan, Iraq and Syria, conducted primarily by the so-called Islamic State
...
, and a kind of rebellion against cultural domination and influence of the West over Islamic societies and against Western resistance to the creaton of Islamic State. Such a terrorist attack took place in Paris in late 2015. It further intensified tensions that are generally based on different identities of Muslims, on one side, and nationalists: extreme right-wingers and especially neo - Nazis, the so-called 'guardians of Christianity and Europe', on the other side. In this regard, the paper reviews the politicization and abuse of Islam (otherwise very peaceful and tolerant religion) for terrorist purposes, which as a consequence, unjustifiably stigmatize all Muslims, as well as the reaction of Europeans to these events.
Nezapamćeni talas izbeglica koje su tražile utočište u Evropi tokom 2015. godine, a koje su najvećim delom muslimani, kod pojedinih Evropljana pojačao je već postojeće doživljavanje imigracije kao pretnje ličnom zaposlenju, životnom standardu, socijalnoj državi i nacionalnoj ekonomiji, ali i kao ugrožavanje sopstvenog (ličnog i kolektivnog) - evropskog i hrišćanskog identiteta. Takve okolnosti pogoduju razvoju rasizma i ksenofobije kod domicilnog stanovništva, ali dovode i do reakcije imigranata kojima međunarodno pravo garantuje izvesna prava, slobode i zaštitu. Istovremeno, islamističke terorističke organizacije zloupotrebljavaju negativnu reakciju Evropljana na migrantsku krizu kao izgovor za vršenje terorističkih napada, iako su napadi zapravo odmazda za angažovanje NATO snaga u bombardovanju Avganistana, Iraka i Sirije, a pre svega tzv. Islamske države, odnosno vid borbe protiv kulturološke dominacije i uticaja globalnog Zapada na islamski svet i 'put' stvaranja islamskih država.
...
Jedan od takvih mučkih terorističkih napada dogodio se u Parizu krajem 2015. godine. To je dodatno podgrejalo tenzije koje su, generalno, zasnovane na različitosti identiteta muslimana s jedne i nacionalista - ekstremnih desničara, a posebno neonacista - tobožnjih 'čuvara hrišćanstva i Evrope', s druge strane. S tim u vezi, u radu je učinjen osvrt na politizovanje i zloupotrebu islama (inače veoma miroljubive i tolerantne religije) u terorističke svrhe, zbog čega su neopravdano stigmatizovani svi muslimani, kao i na reakciju Evropljana.
Keywords:
ethnicity / religion / identity / 2015 migrant crisis / terrorism / human security / national security / European security / Paris / Europe / etnicitet / religija / identitet / 'migrantska kriza 2015' / terorizam / ljudska bezbednost / nacionalna bezbednost / evropska bezbednost / Pariz / Evropa
Source:
Bezbednost, Beograd, 2016, 58, 1, 24-66
Publisher:
Ministarstvo unutrašnjih poslova Republike Srbije, Beograd
Funding / projects:
Collections
Institution/Community
Jakov