The analysis of the level of training of Intervention Police Units of the Ministry of Interior of the Republic of Serbia
Analiza obučenosti Interventnih jedinica policije Ministarstva unutrašnjih poslova Republike Srbije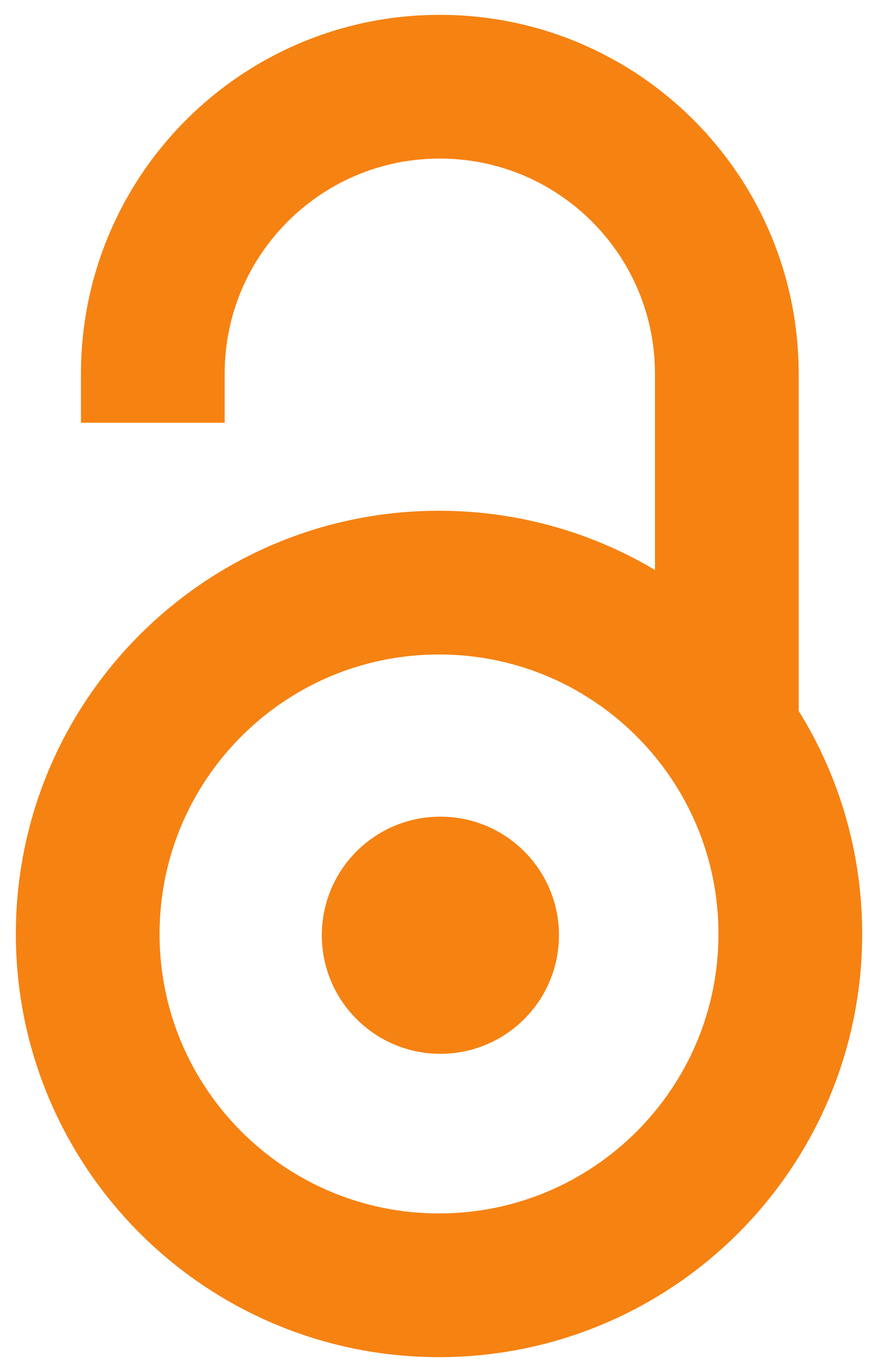 2016
Article (Published version)

Abstract
This paper aims to answer the following questions: (1) how well the members of the Intervention Police Units (IPU) are trained for performing dedicated tasks, and (2) whether there is the influence of some characteristics of members of the IPU on the level of their training. The data used to perform the analysis were collected using the combined instrument - a survey questionnaire and a test. The instrument contained 6 survey-type questions used to collect data on the sample and 10 test questions. The correct answer to each question was given one point. The level of knowledge of the surveyed members of the IPU was expressed by the sum of the achieved points. The survey was anonymous and 90 randomly chosen members of the IPU participated in it. The collected data were processed by a statistical method, at which several techniques were used, namely: 1) standard descriptive techniques; 2) single factor analysis of variance ANOVA, and 3) single factor multivariate analysis of variance MANO
...
VA. The results presented in the paper show that the members of the IPU have considerable knowledge about the tasks they do. However, there is still much room for improving that level bearing in mind that the analyses showed that there was influence of some characteristics of the IPU members on the level of their training. These are the degree of achieved professional qualification, formation duty in the IPU defined by professional qualification and a number of training of respondents for the IPU operations. All listed characteristics demonstrate considerable influence.
U radu se želi odgovoriti na pitanja: (1) koliko su pripadnici Interventnih jedinica policije (IJP) obučeni za obavljanje namenskih zadataka? (2) postoji li uticaj nekih karakteristika pripadnika IJP na nivo njihove obučenosti? Podaci koji su korišćeni u analizi prikupljeni su pomoću kombinovanog instrumenta - anketnog upitnika i testa. Instrument je sadržao šest pitanja anketnog tipa kojima su prikupljani podaci o uzorku i deset pitanja u vidu testa. Tačan odgovor na svako postavljeno pitanje bodovan je sa jednim poenom. Nivo znanja ispitivanih pripadnika IJP izražen je sumom osvojenih bodova. Ispitivanje je bilo anonimno, a pristupilo mu je 90 pripadnika IJP koji su odabrani slučajnom metodom. Prikupljeni podaci obrađivani su statističkom metodom, pri čemu je korišćeno više tehnika, i to: 1) standardne deskriptivne tehnike; 2) jednofaktorska analiza varijanse ANOVA; 3) jednofaktorska multivarijaciona analiza varijanse MANOVA. Rezultati prezentovani u radu ukazuju da pripadnici IJP im
...
aju solidan nivo znanja o poslovima koje obavljaju. Ipak, ostaje dosta prostora da se taj nivo podigne, imajući u vidu da su analize ukazale da postoji uticaj nekih karakteristika pripadnika IJP na nivo njihove obučenosti. To su stepen stečene stručne spreme, formacijska dužnost u IJP definisana stručnom spremom i broj obuka za poslove IJP kojima je ispitanik prisustvovao. Sve navedene karakteristike ispoljavaju veliki uticaj. PR Rad je rezultat istraživanja na projektu: Upravljanje policijskom organizacijom u sprečavanju i suzbijanju pretnji bezbednosti u Republici Srbiji, koji finansira i realizuje Kriminalističko-policijska akademija u Beogradu, ciklus naučnih istraživanja 2015-2019. godine.
Keywords:
intervention police units / level of training / training / the Ministry of Interior / interventne jedinice policije / obučenost / obuka / Ministarstvo unutrašnjih poslova
Source:
Nauka, bezbednost, policija, 2016, 21, 2, 19-34
Publisher:
Kriminalističko- policijska akademija, Beograd
Collections
Institution/Community
Jakov