Prediction of results of obstacle course for assessment of specific abilities of police officers based on morphological characteristics and basic motoric abilities
Predikcija rezultata na poligonu za procenu specifične spretnosti policajaca na osnovu morfoloških karakteristika i bazičnih motoričkih sposobnosti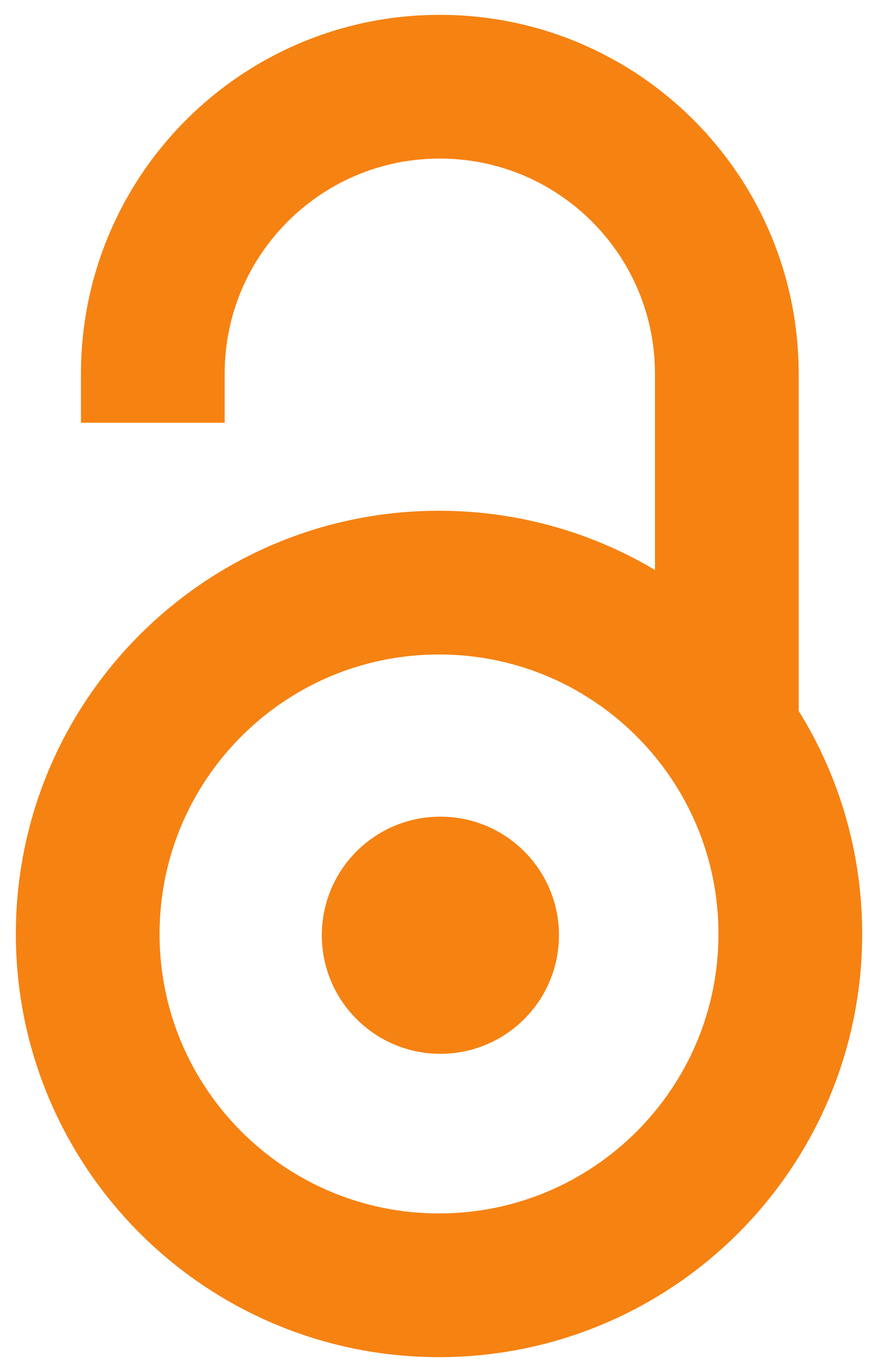 2015
Article (Published version)

Abstract
The goal of the research was to determine whether it is possible to make a prediction of the level of efficiency of realization of the obstacle course for assessment of specific abilities of police officers (OC_SAPO1) based on their morphological characteristics and basic motoric abilities (BMA). A total of 145 subjects took part in the research, divided into sub-specimen on the account of their gender (99 men of an average age of 28.1±6.1 and 46 women of an average age of 25.5±3.8). The specific motoric ability of the police officers was defined by the level of the OC_SAPO1 realization efficiency. Morphological characteristics (body height, body mass, BMI, body fat mass and skeletal muscle mass as well as their relative values) were determined by multichannel bioelectrical impedance (InBody 720). BMA were assessed by a battery of tests which comprised of: maximal isometric force of the left and right hand finger flexors, maximal isometric force of back and legs extensors and their rat
...
e of force development, standing long jump, Abalac jump test, time for 15 push-ups, maximal number of pull-ups, number of sit-ups with trunk rotation in 30 seconds, sprint over 30 meters, shuttle run 300 yards test, Cooper running test and Illinois agility test. The correlation between the dependent and independent variables was calculated by using the method of linear regression (backward method). All statistical analysis was realized with the help of statistic software program: SPSS for windows, R. 22.0. The research demonstrated that the result defining specific abilities in police officers can be predicted on the basis of their morphological characteristics and BMA. The obtained results indicate that the OC_SAPO1 realization efficiency, beside the level of development of specific motoric skills, depends on morphological characteristics and BMA development level as well.
Cilj ovog istraživanja bio je da utvrdi da li je moguće izvršiti predikciju efikasnosti realizacije testa za procenu specifične spretnosti policajca (Pol_SSP1) na osnovu rezultata njihovih morfoloških karakteristika i bazično-motoričkih sposobnosti (BMS). U istraživanju je učestvovalo ukupno 145 ispitanika, koji su podeljeni na subuzorke u odnosu na pol (99 muškaraca prosečne starosti od 28.1±6.1 godina i 46 žena prosečne starosti od 25.5±3.8). Specifična motorička sposobnost policajaca definisana je efikasnošću realizacije Pol_SSP1. Morfološke karakteristike (visina tela, masa tela, BMI, masa masnog tkiva i skeletnih mišića, kao i njihove relativne vrednosti) utvrđene su pomoću multikanalne bioelektrične impedance (InBody 720). BMS su procenjene baterijom testova koja je obuhvatila: maksimalne sile mišića pregibača leve i desne šake, opružača nogu i leđa i brzinu prirasta merenih sila, skok udalj iz mesta, Abalak, vreme potrebno za 15 sklekova (muškarci) ili broj sklekova izvedenih za
...
10 sekundi (žene), maksimalan broj zgibova, broj pretklona za 30 sekundi, brzinu trčanja na 30 metara, šatl ran 300 jardi, Kuperov test i Ilinojis test agilnosti. Povezanost između zavisne i nezavisnih varijabli izračunata je primenom metode linearne regresije (backward method). Sve statističke analize realizovane su pomoću statističkog softverskog programa: SPSS for windows, R. 22.0. Istraživanje je pokazalo da se na osnovu morfoloških karakteristika i BMS može prognozirati rezultat koji definiše specifičnu spretnost policajaca. Dobijeni rezultati ukazuju na to da efikasnost realizacije Pol_SSŠ, osim od nivoa razvijenosti specifičnih motoričkih sposobnosti, zavisi i od morfoloških karakteristika i od nivoa razvijenosti BMS.
Keywords:
obstacle course / specific motoric abilities / testing / police / poligon / specifične motoričke sposobnosti / policija / testiranje
Source:
Godišnjak Fakulteta sporta i fizičkog vaspitanja, 2015, 21, 30-42
Publisher:
Fakultet sporta i fizičkog vaspitanja, Beograd
Collections
Institution/Community
Jakov