Series of agriculture in the statistical office of the Republic of Serbia database
Serije poljoprivede u bazi podataka Republičkog zavoda za statistiku Srbije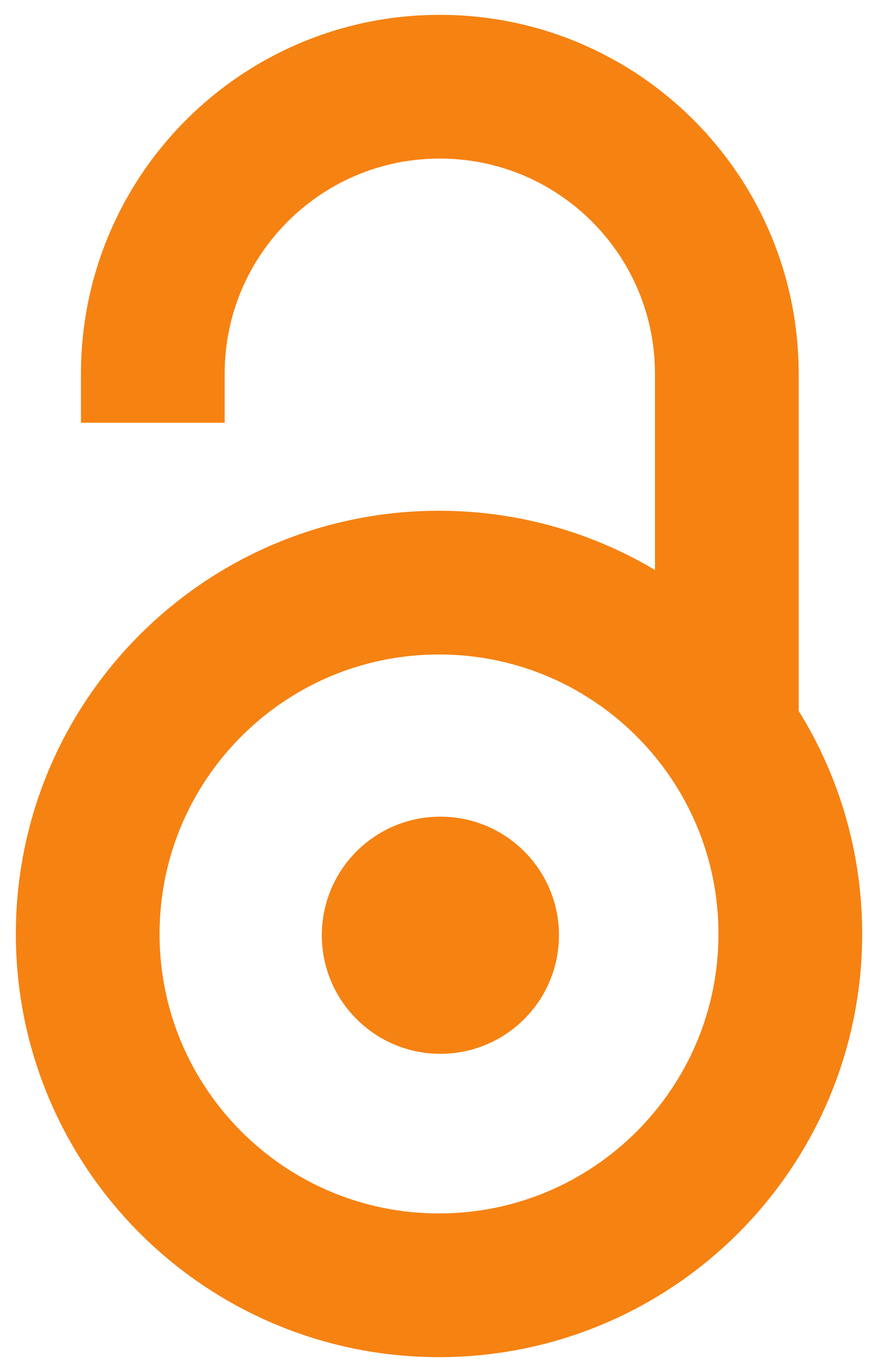 2015
Article (Published version)

Abstract
The objectives of this Paper have been to examine which data on agriculture can be found in the Statistical Office of the Republic of Serbia Database, and what are the possibilities for the use of the Database in the research and analysis of agriculture. The Statistical Office of the Republic of Serbia Database physically represents normalized database formed in DBMS SQL Server. The methodological approach to the Paper subject is primarily related to modelling and the way of using Database. The options of accession, filtering and downloading of data from the Database are explained. The technical characteristics of the Database were described, indicators of agriculture listed and the possibilities of using Database were analysed. We examined whether these possibilities could be improved. It was concluded that improvements were possible, first, by enriching Database with data that are now only available in printed publications of the Office, and then, through methodological and technical
...
improvements by redesigning the Database modelled on cloud founded databases. Also, the application of the achievements of the new multidisciplinary scientific field - Visual Analytics would improve visualization, interactive data analysis and data management.
Ciljevi ovog rada bili su da se istraži koji se podaci o poljoprivredi mogu pronaći u Bazi podataka Republičkog zavoda za statistiku Srbije i kakve su mogućnosti za primenu Baze podataka u istraživanju i analizi poljoprivrede. Baza podataka Republičkog zavoda za statistiku fizički predstavlja normalizovanu bazu podataka formiranu u DBMS SQL Serveru. Metodološki pristup temi rada odnosi se na modeliranje i način korišćenja Baze podataka. Objašnjene su opcije pristupanju, filtriranju i preuzimanju podataka iz Baze podataka. Opisane su tehničke karakteristike Baze, nabrojani su indikatori poljoprivrede, analizirane su mogućnosti korišćenja Baze podataka. Ispitano je da li ove mogućnosti mogu da se unaprede kroz poboljšanje načina skladištenja i pristupa podacima. Zaključeno je da su poboljšanja moguća, i to obogaćivanjem Baze podataka podacima iz oblasti poljoprivrede koji su za sada raspoloživi samo u štampanim publikacijama Zavoda, a zatim, kroz metodološka i tehnička poboljšanja, rediz
...
ajniranjem Baze podataka po ugledu na cloud zasnovane baze podataka. Takođe, primena dostignuća novog multidisciplinarnog naučnog polja - Vizuelne analitike poboljšala bi vizuelizaciju, interaktivnu analizu podataka i upravljanje podacima.
Keywords:
database / agriculture indicators / structure series / time series / Serbia / baza podataka / indikatori poljoprivrede / serije strukture / vremenske serije / Srbija
Source:
Ekonomika poljoprivrede, 2015, 62, 3, 831-848
Publisher:
Društvo agrarnih ekonomista SCG, Beograd; Institut za ekonomiku poljoprivrede, Beograd i Akademija ekonomskih nauka, Bukurešt
Projects: