Validation of specific skills' polygon among students in the Academy of criminalistic and police studies: Metabolic and functional indicators for exercise
Validnost poligona specifične spretnosti kod studenata KPA - metabolički i funkcionalni pokazatelji fizičkog opterećenja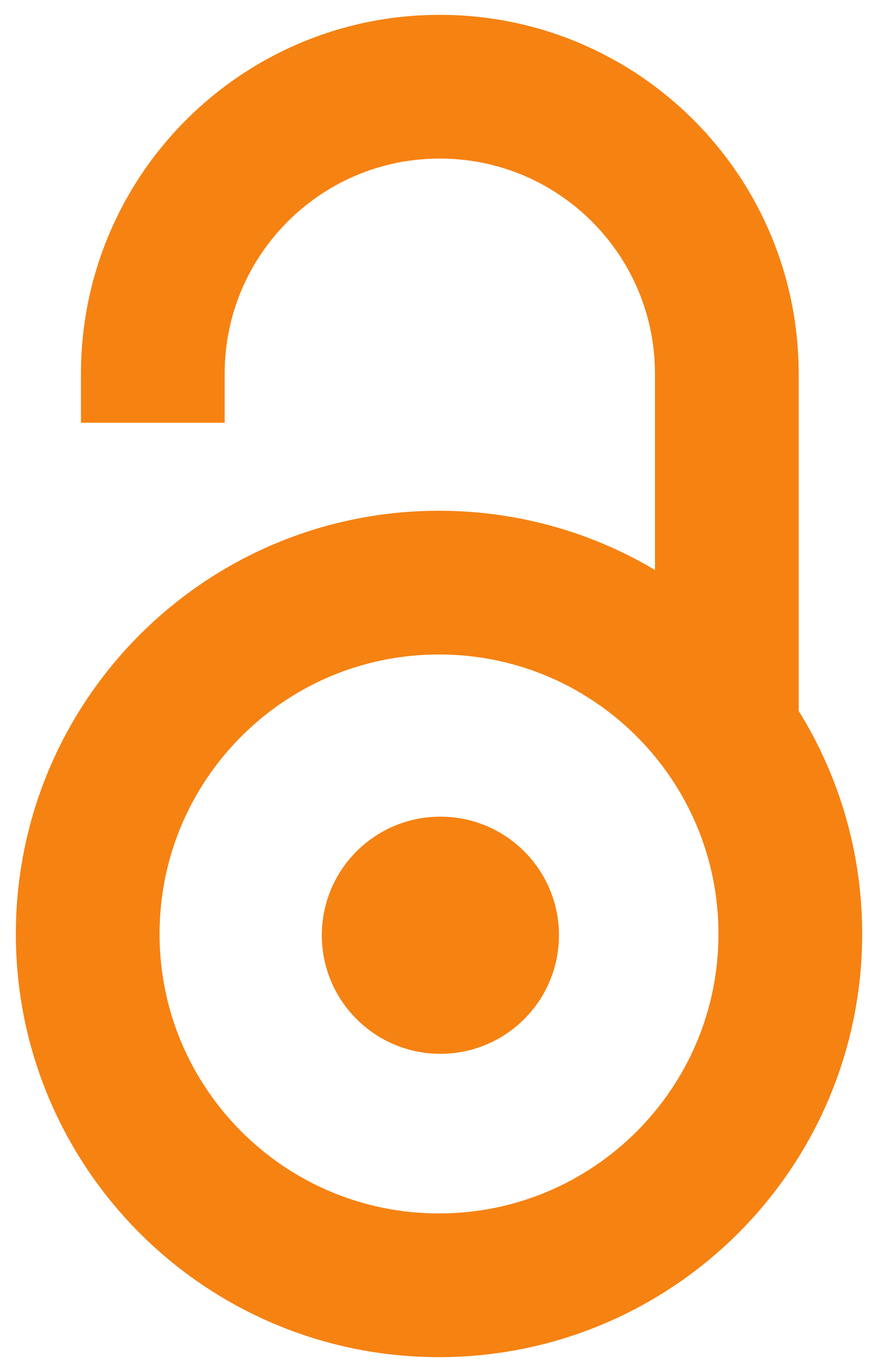 2014
Članak u časopisu (Objavljena verzija)

Apstrakt
This paper's subject is the validation of the polygon, as a test that can be used for specific skill evaluation among members of Ministry of Internal Affairsin Republic of Serbia, during anaerobic - lactate regime exercise (Pol_SSP1). Research included 50 third year students of basic studies from all courses at The Academy of Criminalistic and Police Studies in Belgrade, from which 26 male students and 24 female students. Validation of the polygon is determined by using two basic parameters for metabolic and functional indicator evaluation of reached physiological load level: lactate concentration in capillary blood, as a measure of metabolic acidosis, and heart rate, as a measure of functional load of cardiovascular system. The results showed that the average time required for the polygon realization is 97.71±8.66 i 109.17±9.10 seconds for men and women, respectively. In relation to the maximum heart rate reached after the polygon, it was determined that heart rate level in men was fr
...
om 186.5±6.4, and in women 184.6±7.3 beat/min. The measured values of lactate concentration in the blood after the polygon realization were 11.52±2.25 i 11.78±2.07 in men, and 10.35±1.39 i 10.46±1.63 mmol/L in women, in third and fifth minute of recovery, respectively. Based on these results it can be concluded that Pol_SSP, as an instrument for the evaluation of specific skills for police officers, is a valid motoric task, during which realization dominant load in anaerobic lactate mechanism is provoked for creating energy for exercise.
Predmet ovog rada je validacija poligona, kao testa koji može da se koristi za procenu specifične spretnosti kod pripadnika MUP RS, ostvarene u anaerobno-laktatnom režimu naprezanja (Pol_ SSP1). U istraživanju je učestvovalo 50 studenata Kriminalističko-policijske akademije u Beogradu, od kojih 26 studenata i 24 studentkinje III godine osnovnih studija sa svih smerova. Validnost poligona utvrđena je pomoću dva osnovna parametra za procenu metaboličkih i funkcionalnih pokazatelja nivoa dostignutog fiziološkog opterećenja i to: koncentracije laktata u kapilarnoj krvi, kao mera metaboličke acidoze, i vrednosti frekvencije rada srca, kao mera funkcionalnog opterećenja srčanosudovnog sistema organizma. Rezultati su pokazali da je prosečno vreme potrebno za realizaciju poligona 97,71±8,66 i 109,17±9,10 sekundi za muškarce i devojke, respektivno. U odnosu na maksimalno dostignutu frekvenciju srca nakon završetka poligona, utvrđeno je da je ona kod muškaraca na nivou od 186,5±6,4 Ud/min, a kod
...
devojaka 184,6±7,3 Ud/min. Izmerene vrednosti koncentracije laktata u krvi posle realizacije poligona kod muškaraca su bile 11,52±2,25 i 11,78±2,07 mmol/L, a kod devojaka 10,35±1,39 i 10,46±1,63 mmol/L u trećem i petom minutu oporavka, respektivno. Na osnovu dobijenih rezultata može da se zaključi da je Pol_SSP1, kao instrument za procenu specifične spretnosti kod policajaca, validan motorički zadatak tokom čije realizacije se provocira dominantno opterećenje u zoni anaerobnolaktatnog mehanizma stvaranja energije za rad.
Ključne reči:
specijalno fizičko obrazovanje / policija / laktati / frekvencija srca / polygon
Izvor:
Nauka, bezbednost, policija, 2014, 1, 185-199
Izdavač:
Kriminalističko- policijska akademija, Beograd
Finansiranje / projekti: