Unethical forms of behavior in sports
Ne-etičko ponašanje u sportu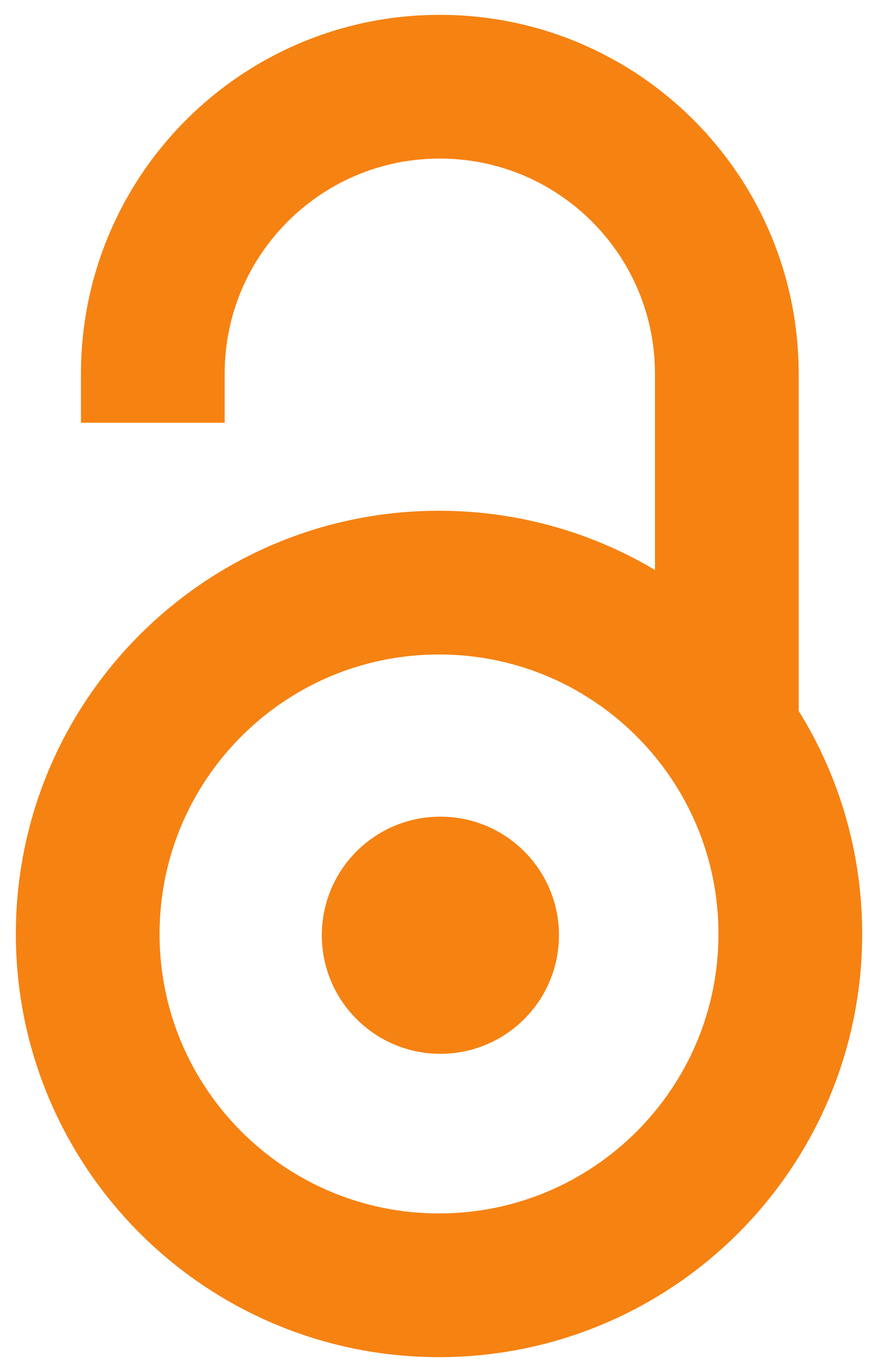 2014
Authors
Lazarević, Snežana
Dugalić, Sretenka
Milojević, Aleksandar
Koropanovski, Nenad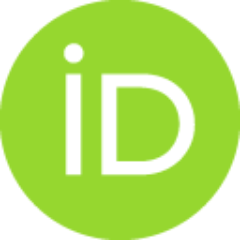 Stanić, Violeta
Article (Published version)

Abstract
This study analyses various forms of unethical behavior, which are increasingly present in sports. The focus of the research is to identify various forms of punishment, humiliation, mistreatment and abuse in sports clubs, and to approach this issue with determination with the aim of reducing or removing the consequences. The research was conducted in a variety of sports clubs in Serbia, which were chosen at random, and the participants (n=250) responded to a specifically structured questionnaire. The research showed that, depending on the age category, various types of unethical behavior took place: undue threats and punishment (55% men, 50% women, but with a statistically significant gender difference among the lower age categories), forced to compete despite possible health risks (over 80% athletes), and sexual harassment (78% of the female respondents in the category of younger seniors). Abuse and mistreatment were present in the pioneer, cadet and junior categories, and they became
...
more intense in the senior age. Considering that the research results clearly show the existence of certain forms of abuse and mistreatment of athletes, this points to the need for the educational work of coaches to be focused on sport.
U ovom istraživanju analizirani su različiti oblici ne-etičkog ponašanja koje je sve češće u sportu. Fokus istraživanja bio je da se identifikuju različiti oblici kažnjavanja, ponižavanja, zlostavljanja i maltretiranja u sportskim klubovima, i da se ovom problemu pristupi sa ciljem da se njegove posledice ublaže ili nestanu. Istraživanje je sprovedeno u različitim sportskim klubovima u Srbiji, koji su nasumice izbrani, a učesnici (n=250) su odgovorili na posebno strukturisan upitnik. Istraživanje je pokazalo da, u zavisnosti od starosne kategorije, različiti oblici ne-etičkog ponašanja se javljaju u vidu: nepotrebne pretnje i kazne (55% muškaraca, 50% žena, ali sa statistički značajnim razlikama među polovima nižih starosnih kategorija), prisiljavanja na takmičenje uprkos opasnosti po zdravlje (preko80% sportista), i seksualnog uznemiravanja(78% ženskih učesnika u kategoriji mlađih seniora). Zlostavljanje i maltretiranje mogu se uočiti i među pionirima, kadetima i juniorskim kategorija
...
ma, i postaju ozbiljniji problemi u seniorskim kategorijama. S obzirom na to da rezultati istraživanja jasno ukazuju na to da postoji zloupotreba i maltretiranje sportista, ovo istraživanje ukazuje na potrebu da se treneri obrazuju tako da se tokom rada više fokusiraju na sportske aktivnosti.
Keywords:
unethical behavior / mobbing / sports / age categories / gender / neetičko ponašanje / mobing / sport / starosne kategorije / rod
Source:
Facta universitatis - series: Physical Education and Sport, 2014, 12, 2, 155-166
Collections
Institution/Community
Jakov