Detection of deception based on the content analysis
Otkrivanje obmanjujućeg ponašanja primenom analize sadržaja iskaza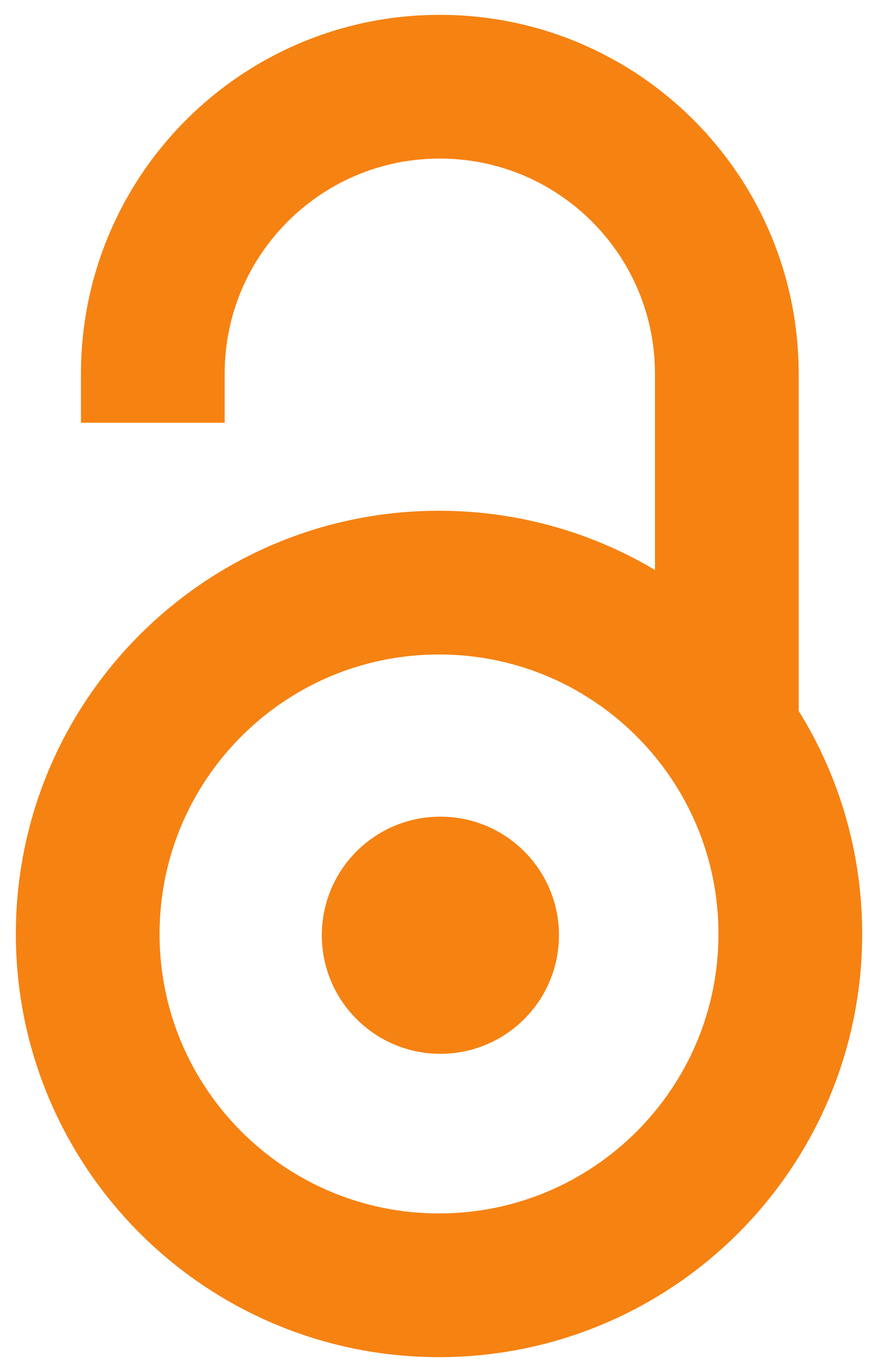 2013
Article (Published version)

Abstract
The main purpose of this quasi-experimental research was to explore the veracity assessment of statements based on observations of certain verbal behaviors that usually accompany deception. The sample included 80 participants (63 men and 17 women, aged 21-24 years), all students of the Criminal Police Academy, divided into an experimental and a control group. The experimental group received a lecture on verbal behavior as an important clue for assessing true statements while control group did not. Participants were given a semantic verification task, in which they watched 10 video recordings of subjects presenting 5 true and 5 false statements. They were then asked to verify subjects' testimonies and to estimate the frequency of the occurrence of 10 behavioral indicators. Verbal behaviors were chosen based on findings of previous studies (Steller & Kohnken, 1989; Vrij, 2008). The results of Mann-Whitney test showed that training improved the ability to recognize deception. Experimental
...
group achieved significantly higher success in estimating an overall accuracy of statements (z = -2.71, p lt .01), negative predictive power (z = -4.29, p lt .01), sensitivity (z = -2.00, p lt .05) and specificity (z = -4.25, p lt .01). Successful evaluation of a false statement was dependent on an ability to recognize the presence of time lags and long answers, or decreased recognition of the negative and detailed statements. Successful assessment of true statements was higher if respondents perceived logical structure less frequently. Results are in accordance with Undeutsch's hypothesis and cognitive load.
Osnovni cilj ovog kvazi-eksperimentalnog istraživanja bio je da se utvrdi uspešnost procene istinitosti iskaza u zavisnosti od poznavanja verbalnog ponašanja u situaciji laganja. U istraživanju je učestvovalo 80 ispitanika (63 muškarca i 17 žena, starosti 21-24 godine), studenata Kriminalističko-policijske akademije u Beogradu, podeljenih u eksperimentalnu i kontrolnu grupu. Eksperimentalnoj grupi je prethodno održano predavanje o najznačajnijim tehnikama za detekciju laganja, baziranim na verbalnim ponašanjima, dok je kontrolna grupa trebalo da se osloni na implicitne pretpostavke i dotadašnja znanja. Zadatak obe grupe ispitanika sastojao se u proceni učestalosti verbalnih ponašanja navedenih u ček-listi i oceni istinitost iskaza subjekata prikazanih na video snimcima. Verbalna ponašanja su izabrana na bazi dosadašnjih naučnih saznanja o obmanjujućem ponašanju. Rezultati Mann-Whitneyjevog testa pokazuju da su ispitanici iz eksperimentalne grupe bili značajno uspešniji u ukupnoj tačnos
...
ti procene istinitosti iskaza (z = -2./1, p lt .01), tačnosti procene istinitih iskaza tj. negativnoj prediktivnoj vrednosti (z = -4.29, p lt .01), senzitivnosti za lažne iskaze (z = -2.00, p lt .05) i specifičnosti za istinite iskaze (z = -4.25, p lt .01). Za uspeh u proceni lažnog iskaza bilo je merodavno da li su ispitanici češće prepoznali prisutnost perioda kašnjenja i dužih odgovora, odnosno ređ e prepoznali prisutnost negativnih izjava i količine, kvaliteta i opširnosti detalja, Osobe koje su bile uspešnije u prepoznavanju istinitih iskaza ređe su prepoznavale logičku strukturu, Rezultati su u skladu sa Undeutschovom hipotezom i efektom kognitivnog opterećenja.
Keywords:
deception / verbal indicators / content analysis / semantic verification task / laganje / procena istinitosti iskaza / analiza sadržaja / senzitivnost / specifičnost
Source:
Primenjena psihologija, 2013, 6, 1, 23-43
Publisher:
Filozofski fakultet, Odsek za psihologiju, Novi Sad
Collections
Institution/Community
Jakov