Salaries in the Republic of Serbia 1994-2011.
Zarade u Republici Srbiji 1994-2011.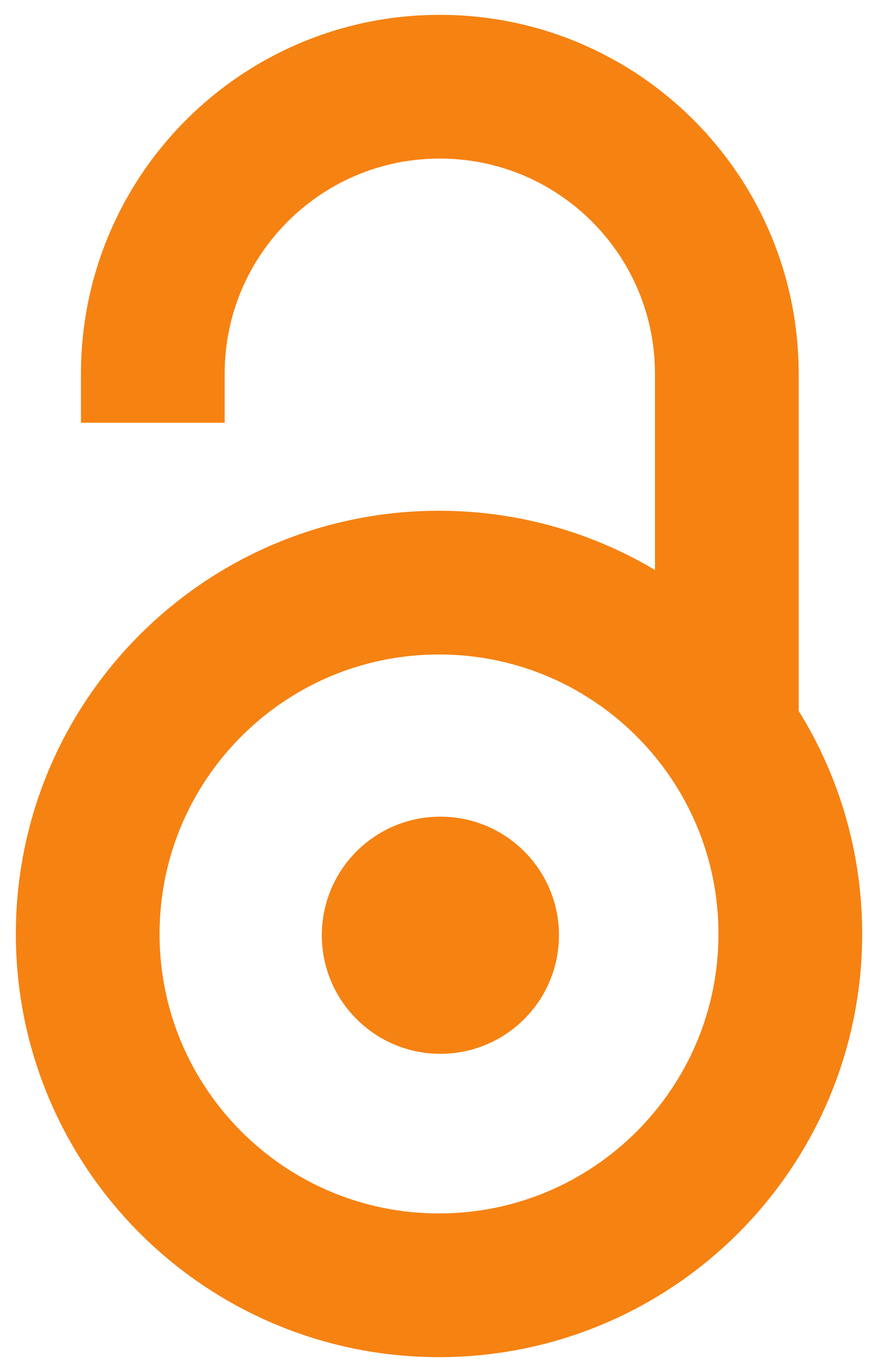 2012
Article (Published version)

Abstract
The paper addresses trends in salaries in the Republic of Serbia over 1994−2011, containing the following data: average gross and net salaries, annual growth rates of salaries and salaries in Euros. The salaries are presented in form of graphs and tables. The methodology of the Statistical Office of the Republic of Serbia used to collect and issue data on salaries is presented in brief, together with the types of data and publications in which they are included. Particular attention has been paid to the analysis of salaries in the period following the outburst of the world financial crisis over 2008−2011, when the increase of nominal and real salaries slowed down and average net salaries in Euros stagnated. Finally, comparison of salaries of the 'economy' and 'non−economy' is given.
U radu je prikazano kretanje zarada u Republici Srbiji u periodu 1994−2011. godine. Prikazani su sledeći podaci o zaradama: prosečne bruto i neto zarade, godišnje stope rasta zarada i zarade u evrima. Zarade su prikazane tabelarno i grafički. Predstavljena je ukratko metodologija koju Republički zavod za statistiku koristi u prikupljanju i obradi podataka o zaradama, kao i vrste podataka o zaradama koje se objavljuju i u kojim publikacijama se objavljuju. Posebna pažnja posvećena je analizi zarada u periodu nakon izbijanja svetske finansijske krize, tokom 2008−2011. godine. U ovom periodu, došlo je do usporavanja rasta nominalne i realne zarade i do stagnacije prosečne zarade izražene u evrima. Na kraju, izvršeno je poređenje zarada u privredi i vanprivredi.
Keywords:
average salaries / indices of salaries / real salaries / the Republic of Serbia / prosečna zarada / indeksi zarada / realna zarada / Republika Srbija
Source:
Finansije, 2012, 67, 1-6, 118-135
Publisher:
Ministarstvo finansija Republike Srbije, Beograd