Methodology of one scientific researching organized crime and terrorism
Metodološki okvir jednog naučnog istraživanja organizovanog kriminala i terorizma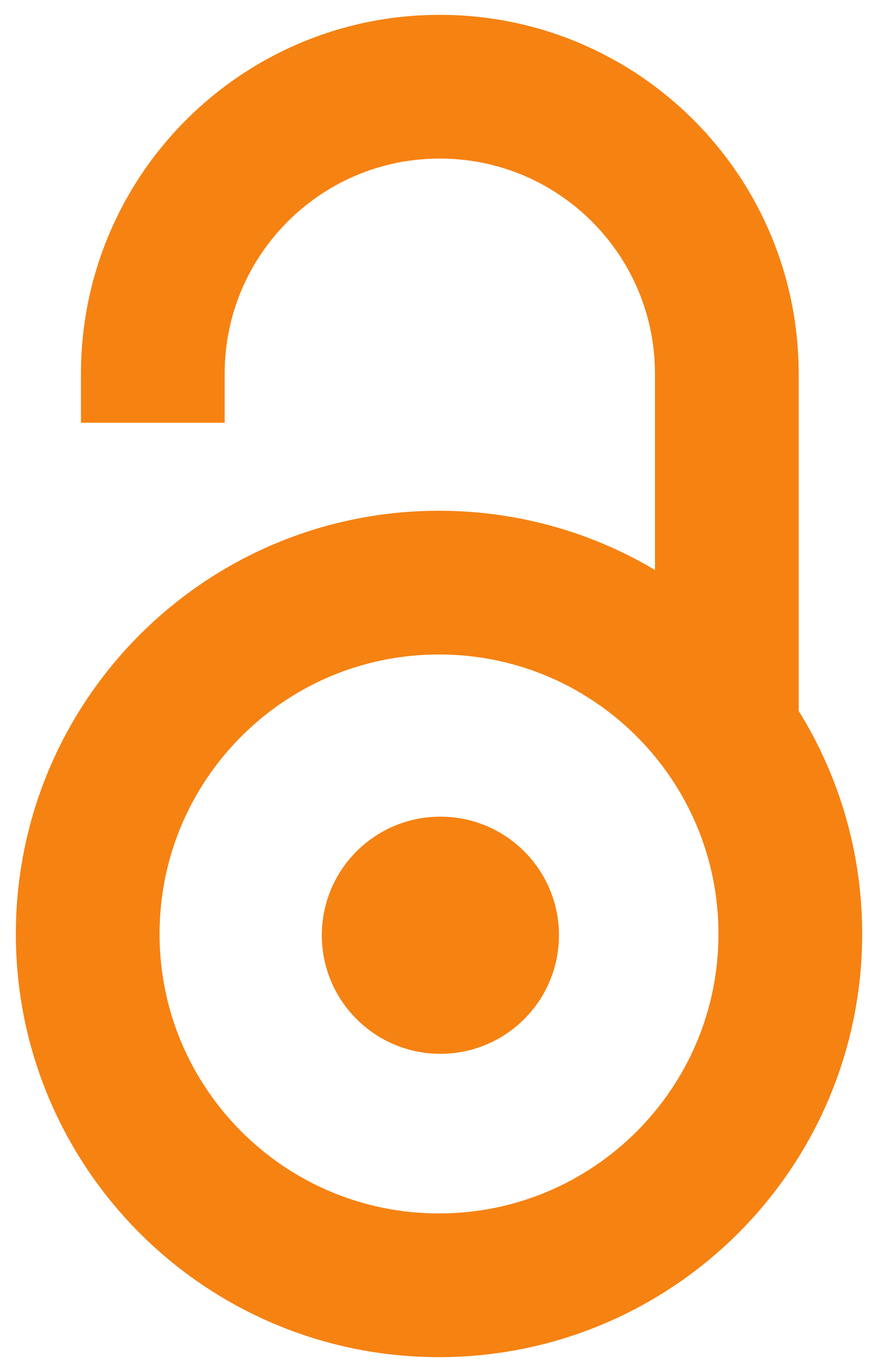 2012
Аутори
Mijalković, Saša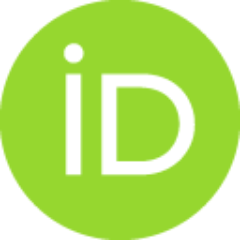 Чланак у часопису (Објављена верзија)

Апстракт
The expansion of organized crime and terrorism in conditions of social and economic crisis, armed conflicts and political instability of the last decade of the XX century, have made it difficult for the Republic of Serbia to fully develop its institutional capacities, standards and procedures for more effective prevention and suppression of these forms of crime, as well as for the protection, help and support to the victims. At the same time, the existing standards and procedures are not fully harmonized with the standards and procedures of various forms of international integrations, towards which the Republic of Serbia inclines. This, besides the inefficiency of the state, obstructs the successful international cooperation in the field of crime investigation, as well as other forms of cooperation in the security field. Presently, the problem is being mitigated through the cooperation with the international community, certain international organizations and countries. From the aspect
...
of Serbian candidacy for the membership in international organizations, above all European Union, this is inadmissible, due to the fact that international integrations imply both the independency and efficiency of the states in control of challenges, risks, and threats to the security. As one way for improvement of security practice, the Academy of Criminalistics and Police Studies in Belgrade started the realization of the Scientific Research Project entitled 'The Development of Institutional Capacities, Standards and Procedures for Combating Organized Crime and Terrorism in the International Integration Conditions'. Generally, this research is expected to provide the new theoretical knowledge on etiological, phenomenological, victimological and consequential dimension of organized crime and terrorism in the Republic of Serbia, as well as proposals, guidelines and solutions for strengthening the institutional capacities and harmonizing the standards and procedures of the security and criminalistic practice of the national security system with the demands of international public and criminal law.
Ekspanzija organizovanog kriminala, terorizma i oružanih konflikata u uslovima društvene, ekonomske i političke nestabilnosti u poslednje dve decenije otežala je Republici Srbiji potpunu izgradnju institucionalnih kapaciteta, standarda i procedura za efikasnu prevenciju i suzbijanje ovih vidova kriminala i za zaštitu, pomoć i podršku žrtvama. Istovremeno, postojeći standardi i procedure nisu u potpunosti saglasni sa standardima i procedurama raznih oblika međunarodnih integracija kojima Republika Srbija teži. To je, s pozicije kandidature Republike Srbije za članstvo u međunarodnim organizacijama, a pre svega u Evropskoj uniji, nedovoljno, jer međunarodne integracije podrazumevaju i samostalnost i efikasnost država u kontroli izazova, rizika i pretnji bezbednosti. Kao prilog prevazilaženju takve situacije, Kriminalističko-policijska akademija u Beogradu je, pod okriljem ministarstva nadležnog za nauku u Republici Srbiji, započela realizovanje naučnoistraživačkog projekta pod nazivom 'R
...
azvoj institucionalnih kapaciteta, standarda i procedura za suprotstavljanje organizovanom kriminalu i terorizmu u uslovima međunarodnih integracija'. Generalno, od ovog istraživanja očekuju se nova teorijska znanja o etiološkoj, fenomenološkoj, viktimološkoj i posledičnoj dimenziji organizovanog kriminala i terorizma u Republici Srbiji, kao i predlozi, smernice i rešenja za jačanje institucionalnih kapaciteta i za usaglašavanje standarda i procedura bezbednosno-kriminalističke prakse nacionalnog sistema bezbednosti sa zahtevima međunarodnog javnog i krivičnog prava.
Кључне речи:
organized crime / terrorism / international integrations / institutional capacities / standards and procedures / national security / scientific-researching project / methodology of scientific researching / organizovani kriminal / terorizam / međunarodne integracije / institucionalni kapaciteti / standardi i procedure / nacionalna bezbednost / naučnoistraživački projekat / metodologija naučnog istraživanja
Извор:
Bezbednost, Beograd, 2012, 54, 2, 96-113
Издавач:
Ministarstvo unutrašnjih poslova Republike Srbije, Beograd
Финансирање / пројекти: