International law effort to combat money laundering and terrorism financing
Međunarodno pravni napori u sprečavanju finansiranja terorizma 'prljavim novcem'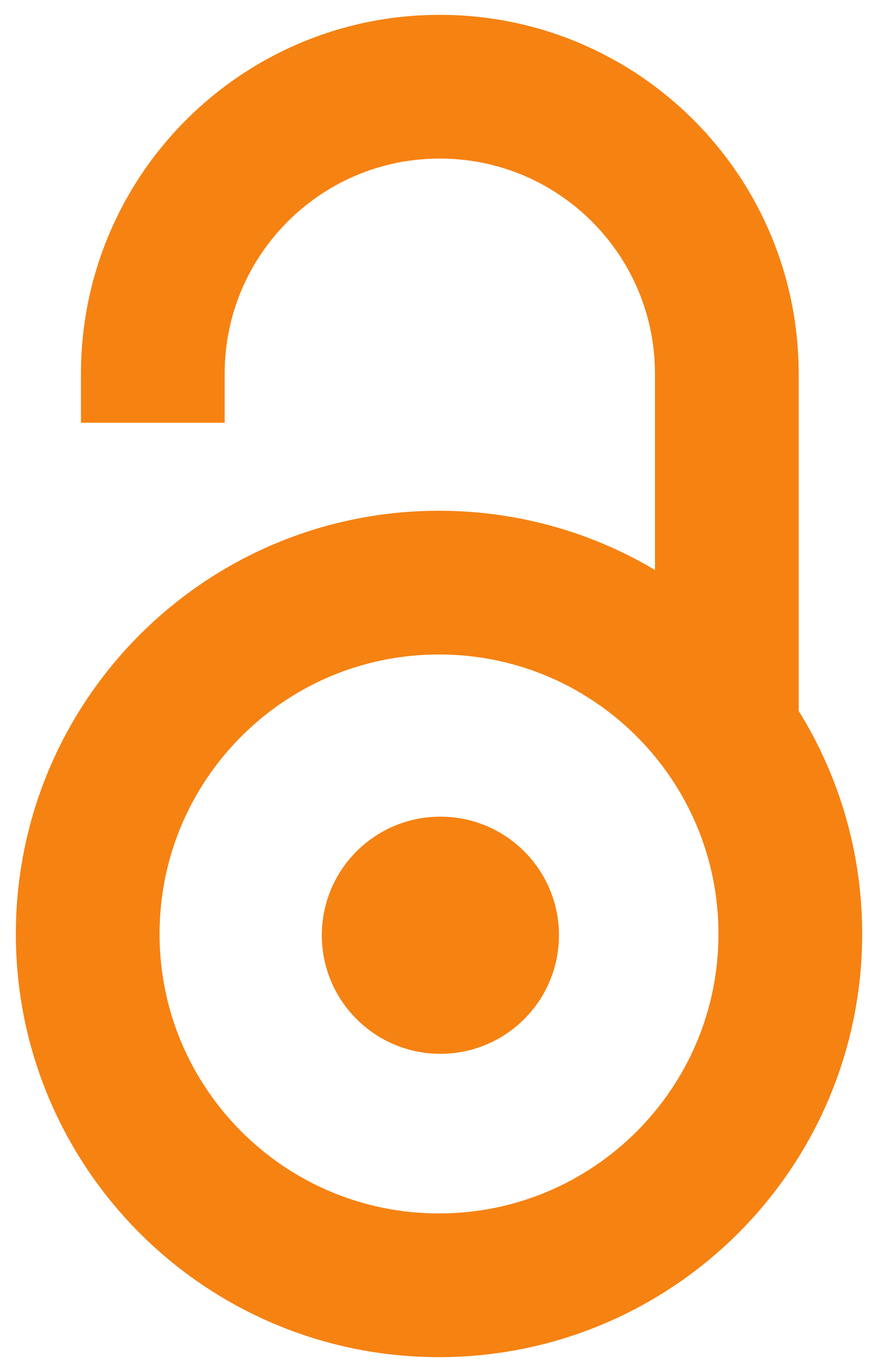 2011
Article (Published version)

Abstract
Terrorist financing their activities uses legal (sponsored terrorism) and illegal money (criminal activity). This dichotomy make dilemma about capability of states to use measurement in combat terrorism financing. Most of legal definition connect money laundering with criminal profit, but in case of terrorism financing aim of this activity is no financial then political. Methods of money laundering are identical with cases of financing terrorism. This paper point to significance of creating unique measurements for combat money laundering and terrorism financing in international level which is very important for blocking financial capability of terrorist organizations.
Savremene terorističke organizacije i njihove aktivnosti su najčešće podržane sredstvima nelegalnog porekla, koja su neretko proistekla iz kriminalnih aktivnosti. Osim toga, u manjem obimu se finansiraju i sredstvima čije je poreklo legalno - terorizam 'sponzorisan' od strane legalnih subjekata (država, nevladinih organizacija, multinacionalnih kompanija, bogatih pojedinaca itd.). Istovremeno, pomenuti vidovi finansiranja terorizma mogu da budu 'neposredni', po principu 'pare u ruke', što organima bezbednosti ne stvara naročite mogućnosti otkrivanja finansijskih transakcija i 'posredni', kada se 'prljavi' (nelegalni) novac 'pere' (legalizuje) i dostavlja posredstvom legalnih finansijskih tokova. Situaciju dodatno usložava činjenica da se većina zakonskih određenja pranja novca odnosi na legalizaciju protivpravno stečene imovinske koristi, dok su ciljevi finansiranja terorističkih aktivnosti nefinansijski, tj. politički. To državama stvara izvesne probleme u primeni mera za suprotstavlj
...
anje pranju novca radi suzbijanja finansiranja terorizma, iako su u oba slučaja načini pranja novca suštinski identični. Problem je još izraženiji zbog disharmonije nacionalnih zakonodavstava u ovoj sferi nacionalne bezbednosti. To zahteva definisanje jedinstvenih mera za suprotstavljanje pranju novca i finansiranju terorizma na međunarodnom planu.
Keywords:
money laundering / terrorism / terrorism financing / organized crime / national security / nacionalna bezbednost / međunarodna bezbednost / međunarodno pravo / pranje novca / terorizam / finansiranje terorizma / organizovani kriminal
Source:
Strani pravni život, 2011, 1, 109-128
Publisher:
Institut za uporedno pravo, Beograd