Detecting deceit based on observing nonverbal behavior
Detektovanje laganja na osnovu posmatranja neverbalnog ponašanja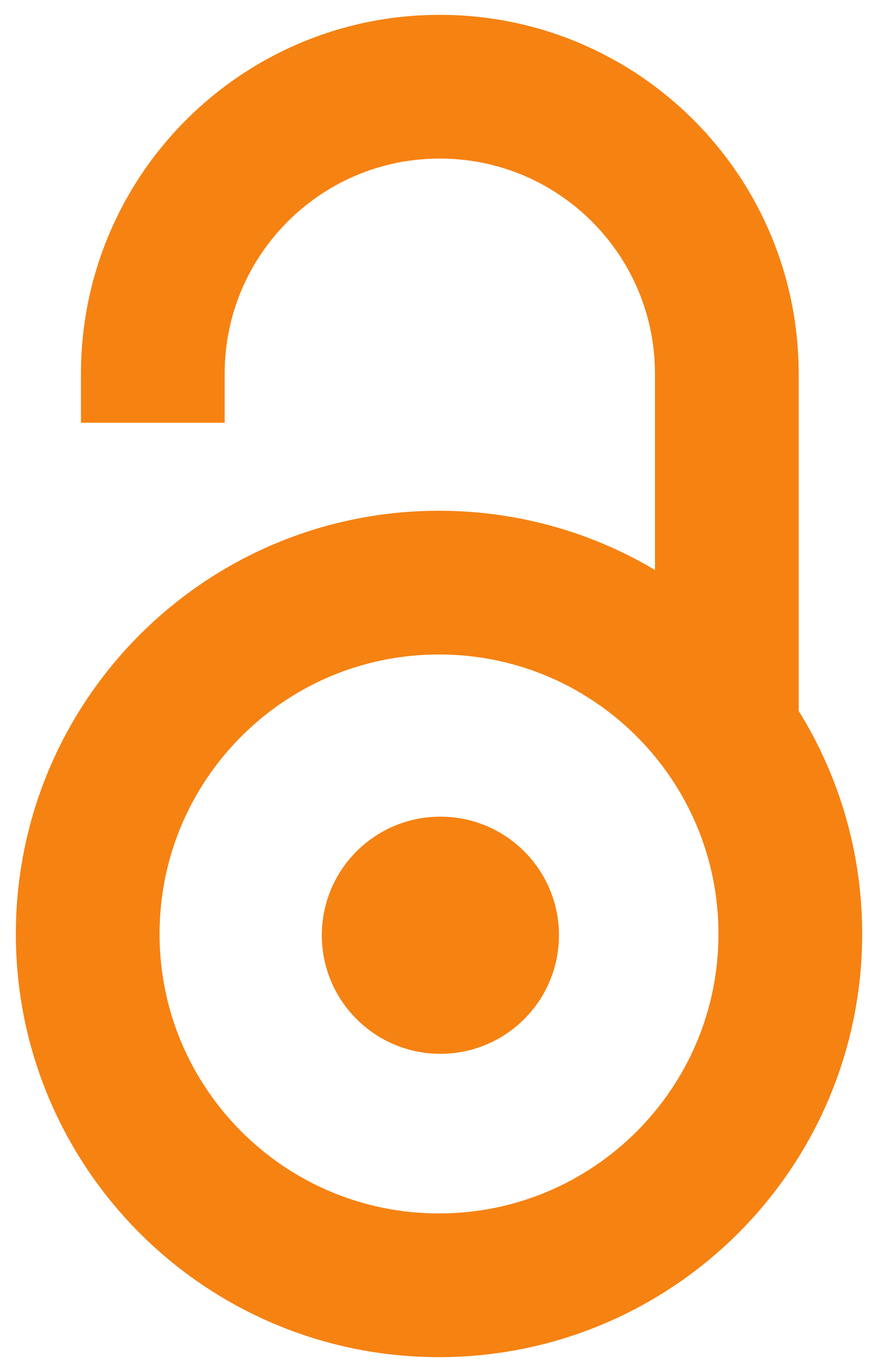 2011
Article (Published version)

Abstract
The study was conducted on a sample of 90 students of Academy of Criminalistic and Police Studies in Zemun, Serbia. The sample was divided into two subsamples. The first one comprised ten junior students (6 men and 4 women). Five of them were asked to present true statements, while the other five were asked to deliver false statements. All the statements were filmed and presented to the second group of students. That group consisted of 80 senior students (58 men and 22 women, aged 21 to 25). They had two tasks - to determine whether each statement was true or false, and to estimate the frequency of presenters' non-verbal behaviours. The frequency of non-verbal behaviours was assessed using Vrij's questionnaire. The results showed that students-estimators consistently emphasized the same forms of nonverbal behavior (hand movements, illustrations, hesitation during speech, head movements) when it comes to the false and true statement. Their assessment was based on a greater frequency of
...
non-verbal behavior, which is not considered to be a consistent indicator of deception and for which there are stereotypical beliefs about their relationship with deception.
U radu je prezentovano istraživanje čiji se osnovni cilj odnosio na dobijanje odgovora na pitanje da li se i u našim uslovima izdvajaju kao značajna određena neverbalna ponašanja koja indikuju laganje, kao i na pitanje koje neverbalne indikatore laganja ispitanici opažaju na osnovu posmatranja ponašanja. U ovom istraživanju učestovalo je 90 studenata Kriminalističko-policijske akademije, u Zemunu, koji su bili podeljeni na dva poduzorka. U prvoj fazi istraživanja grupa od 10 studenata (6 muškaraca i 4 devojke) podeljena je slučajnim izborom u dve podgrupe, grupu od 5 studenata koja je davala istinit iskaz i grupu od 5 studenata koja je davala lažan iskaz. Drugi uzorak činilo je 80 studenata treće i četvrte godine (58 muškaraca i 22 devojke starosti između 21-25 godina), koji su učestvovali u drugoj fazi istraživanja. U ovoj fazi studenti su u svojstvu procenjivača gledali 10 video klipova na kojima su bili prikazani studenti koji su učestvovali u prvoj fazi istraživanja. Nakon svakog p
...
rikazanog snimka (istinit i lažan iskaz) studenti-procenjivači popunjavali su Vrijov upitnik za brzu procenu neverbalnog ponašanja, gde su praktično na tzv. 5-stepenoj Likertovoj skali (od 'nikad' do 'veoma često') prvo ocenjivali učestalost neverbalnih ponašanja koja indikuju laganje, a zatim su, u skladu sa opažanjem ovih ponašanja, vršili procenu istinitosti iskaza. Rezultati istraživanja pokazuju da studenti-procenjivači dosledno naglašavaju iste oblike neverbalnih ponašanja (pokreti šake i prstiju, pokreti glave, ilustracije i oklevanje u govoru) kada je u pitanju i lažan i istinit iskaz. Dakle, zaključak je da su studenti Kriminalističko-policijske akademije svoju procenu istinitosti iskaza temeljili na većoj učestalosti onih neverbalnih ponašanja koji se ne smatraju konzistentnim pokazateljima obmane i za koja postoje stereotipna verovanja o njihovoj povezanosti sa laganjem.
Keywords:
nonverbal communication / non-verbal indicators of lying / lying / deception / the assessment of truthfulness of statements / stereotypes / neverbalno ponašanje / neverbalni indikatori laganja / laganje / obmanjivanje / procena istinitosti iskaza / stereotipi
Source:
Bezbednost, Beograd, 2011, 53, 1, 28-42
Publisher:
Ministarstvo unutrašnjih poslova Republike Srbije, Beograd