International police organizations
Međunarodne policijske organizacije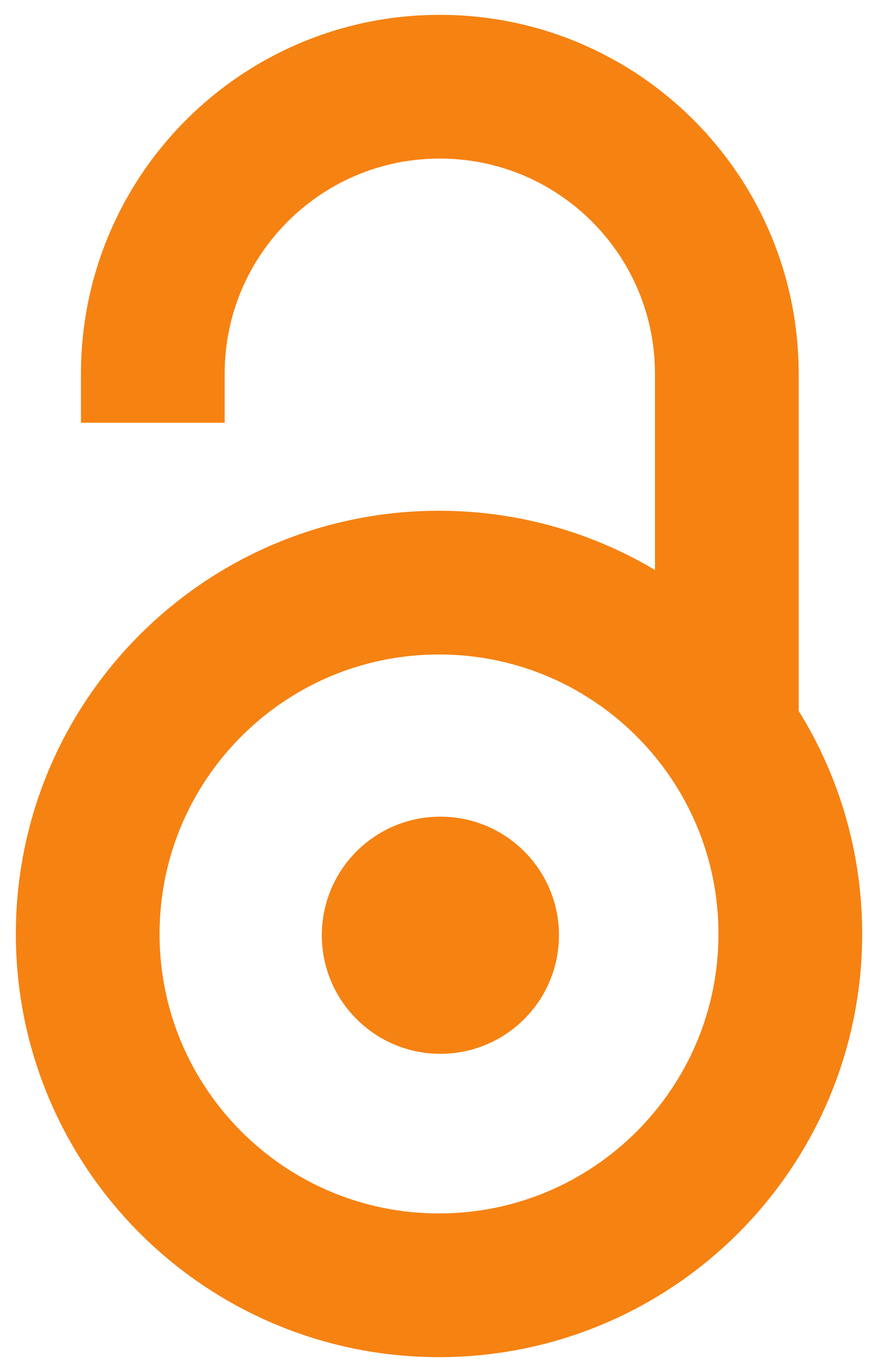 2010
Authors
Uljanov, Sergej
Ivanović, Zvonimir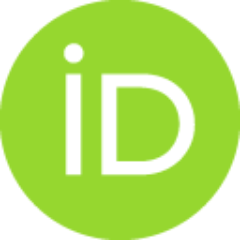 Article (Published version)

Abstract
Nowadays civilization profile is, by all means, marked with dynamic, brutal and unfortunately efficient organized criminal activity. Its international prefix, surely, contribute to increasing of social endangering to the detriment of a state and an individual just as to the state and private property. In this article, we try to recognize as society response to the constant presence of enemy of its fundamental values, the existing of international police organization running worldwide, continentally and regionally. To understand their role completely, there will be made an overview to the historical aspects of their origin and development, just like to the historical episodes of them being misused. Focused on world level we will explore the importance of International Criminal Police Organization - INTERPOL, analyze European, African, Asian, Latino American, Central American, Pan-American and Pacific police organization, continentally and stress out the purpose of international organiza
...
tion of SECI, regionally. We think that the international police organizations' ranges combating, after all, organized criminal activities, make essential impact on protection of basic human rights and liberties, just as on stability and prosperity of international relations seeing through regional, continental and world perspectives.
Savremeni profil civilizacije neizostavno je obeležen dinamičnom, brutalnom i nažalost efikasnom organizovanom kriminalnom aktivnošću. Njen međunarodni prefiks, svakako, doprinosi uvećanju stepena društvene opasnosti po državu i pojedinca odnosno štete koju izaziva na državnim i privatnim dobrima. Odgovor društva na konstantno prisustvo neprijatelja njegovih osnovnih vrednosti, u ovom članku, pokušavamo da pronađemo u postojanju međunarodnih policijskih organizacija, koje deluju na svetskom, kontinentalnom i regionalnom nivou. Kako bi njihova uloga bila shvaćena što potpunije biće prikazan i osvrt na istorijat njihovog nastanka i razvoja, kao i na one istorijske epizode u kojima su neke od predmetnih međunarodnih policijskih organizacija bile zloupotrebljene. Na svetskom nivou razmatraćemo značaj međunarodne organizacije kriminalističke policije INTERPOL, na kontinentalnom planu analiziraćemo evropske afričke, azijske, latinoameričke, centralnoameričke, panameričke i pacifičke policijs
...
ke organizacije, dok ćemo se na regionalnom planu usredsrediti na svrhu međunarodne organizacije SECI. Mišljenja smo da su dometi ovih međunarodnih policijskih organizacija, u borbi protiv, pre svega, organizovane kriminalne aktivnosti, od presudne važnosti za zaštitu kako osnovnih ljudskih prava i sloboda, tako i stabilnosti i prosperiteta međunarodnih odnosa u regionalnoj, kontinentalnoj i svetskoj perspektivi.
Keywords:
international police organizations / organized criminal / INTERPOL / EUROPOL / ASEANPOL / CLARA / OAS / CJPCAC / ACCP / WAPCCO / CAPCCO / SARPCCO / SPCPC / SEPCA / SECI / međunarodne policijske organizacije / organizovani kriminal / INTERPOL / EUROPOL / ASEANPOL / CLARA / OAS / CJPCAC / ACCP / WAPCCO / CAPCCO / SARPCCO / SPCPC / SEPCA / SECI
Source:
Strani pravni život, 2010, 2, 65-84
Publisher:
Institut za uporedno pravo, Beograd
Collections
Institution/Community
Jakov