Criminal acts realized within special games of chance
Krivična dela koja se vrše u sklopu posebnih igara na sreću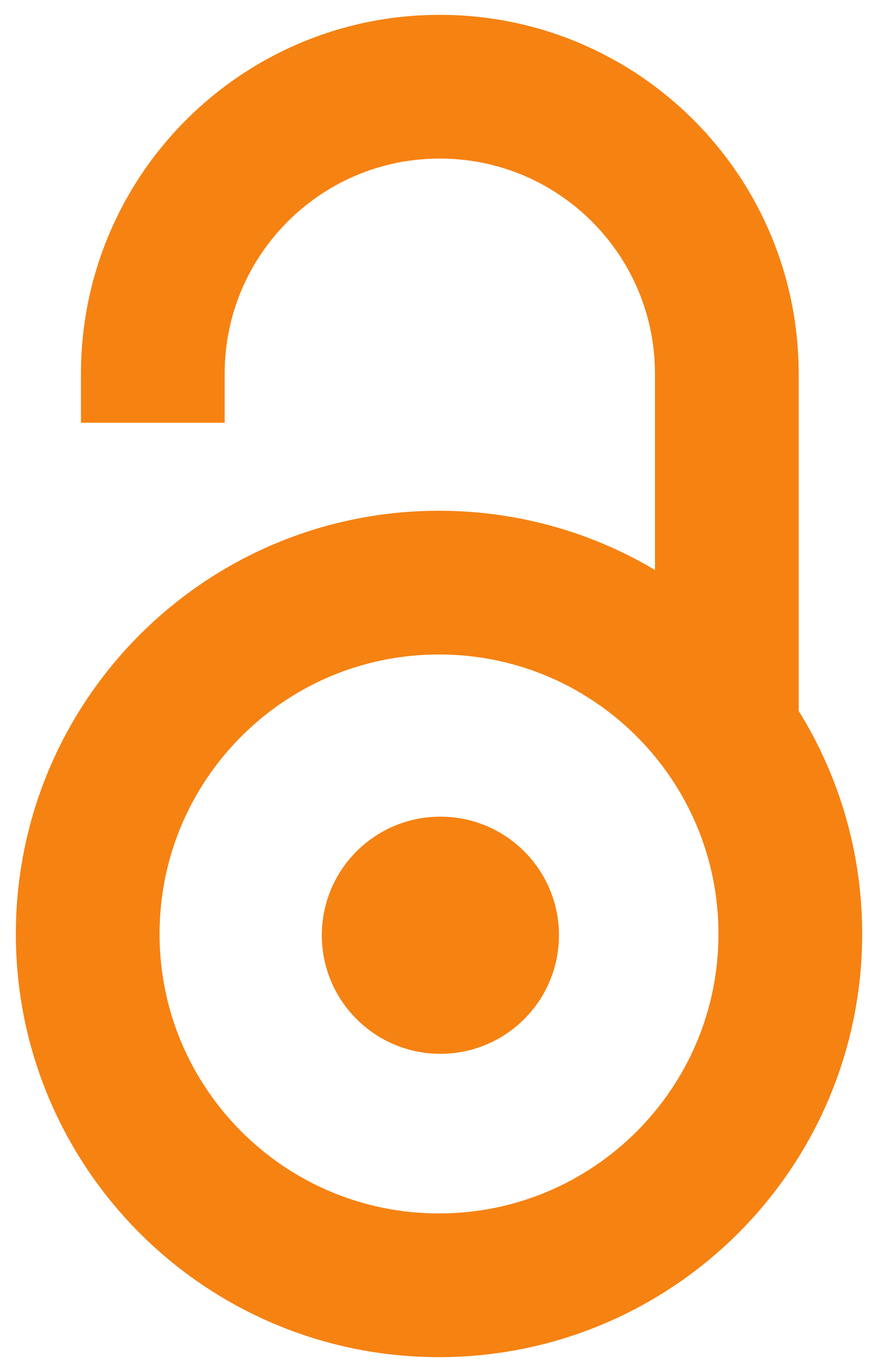 2009
Authors
Milošević, M.M.
Tomić, Marta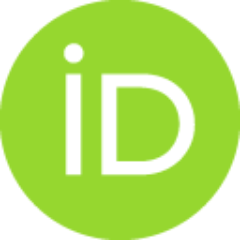 Article (Published version)

Abstract
The authors of this paper have attempted to systemize certain solutions within the laws that deal with criminal acts against the computer data security for the special games of chance, such as the games organized in casinos on electronic roulettes. Moreover, the authors of this text attempted to describe new modes of criminal acts of fraud and fraud by employees, as well as other examples of fraudulent acts upon electronic roulettes in casinos (gaming facilities). By introducing the Law on Games of Chance in 2004 and creation of Games of Chance Administration beginning 2005, the Republic of Serbia legalized games of chance, thus opening the possibility of realization of winnings in money, material goods, services or certain rights, directly or indirectly, and registered them in the Games of Chance Catalogue. This theses actually an issue, has not been explored in our region, and there is no information in regards to the Criminal Police Department work in solving these criminal cases.
Rad se prvenstveno bavi novim pojavnim oblicima različitih krivičnih dela kao što su prevara, prevara u službi, ali i raznih krivičnih dela protiv bezbednosti računarskih podataka u okviru posebnih igara na sreću, kao što su igre koje se priređuju u igračnicama na elektronskim ruletima. Autori teksta došli su do neposrednih, empirijskih saznanja proisteklih iz prakse domaćih priređivača posebnih igara na sreću na elektronskim ruletima koji se svakodnevno u svome radu susreću sa izvršiocima pomenutih krivičnih dela. Izvršioci po pravilu pokušavaju da na razne nedozvoljene načine obezbede sebi nelegalni dobitak i na taj način ostvare protivpravnu imovinsku korist, a na štetu priređivača posebnih igara na sreću i na štetu naplate javnih prihoda koji su ostvareni na osnovu priređivanja igara na sreću. Donošenjem Zakona o igrama na sreću 2004. godine i obrazovanjem Uprave za igre na sreću početkom 2005. godine (koja deluje kao organ uprave u sastavu Ministarstva Finansija), Republika Srbija
...
je uvela u legalne tokove igre na sreću, koje mogu uz neposrednu ili posrednu naplatu da pruže mogućnost ostvarenja dobitka u novcu, stvarima, uslugama ili pravima, koje su upisane u katalog o vrstama igara na sreću, za čije su priređivanje donešena pravila igre i da su ispunjeni svi ostali uslovi koji proističu iz Zakona o igrama na sreću. Ova problematika do sada nije istraživana na našim prostorima, a u vezi rada kriminalističke policije na rasvetljavanju ovakvih krivičnih dela ne postoje saznanja. Rad bi, svakako, pokrenuo niz pitanja o načinu otkrivanja, razjašnjavanja i dokazivanja ovih krivičnih dela koja se izvršavaju u igračnicama.
Keywords:
special games of chance / casino (gaming facilities) / fraud / electronic roulette / practice
Source:
Nauka, bezbednost, policija, 2009, 14, 2, 151-168
Publisher:
Kriminalističko- policijska akademija, Beograd