Quality management system in forensic laboratories
Sistem kvaliteta u forenzičkim laboratorijama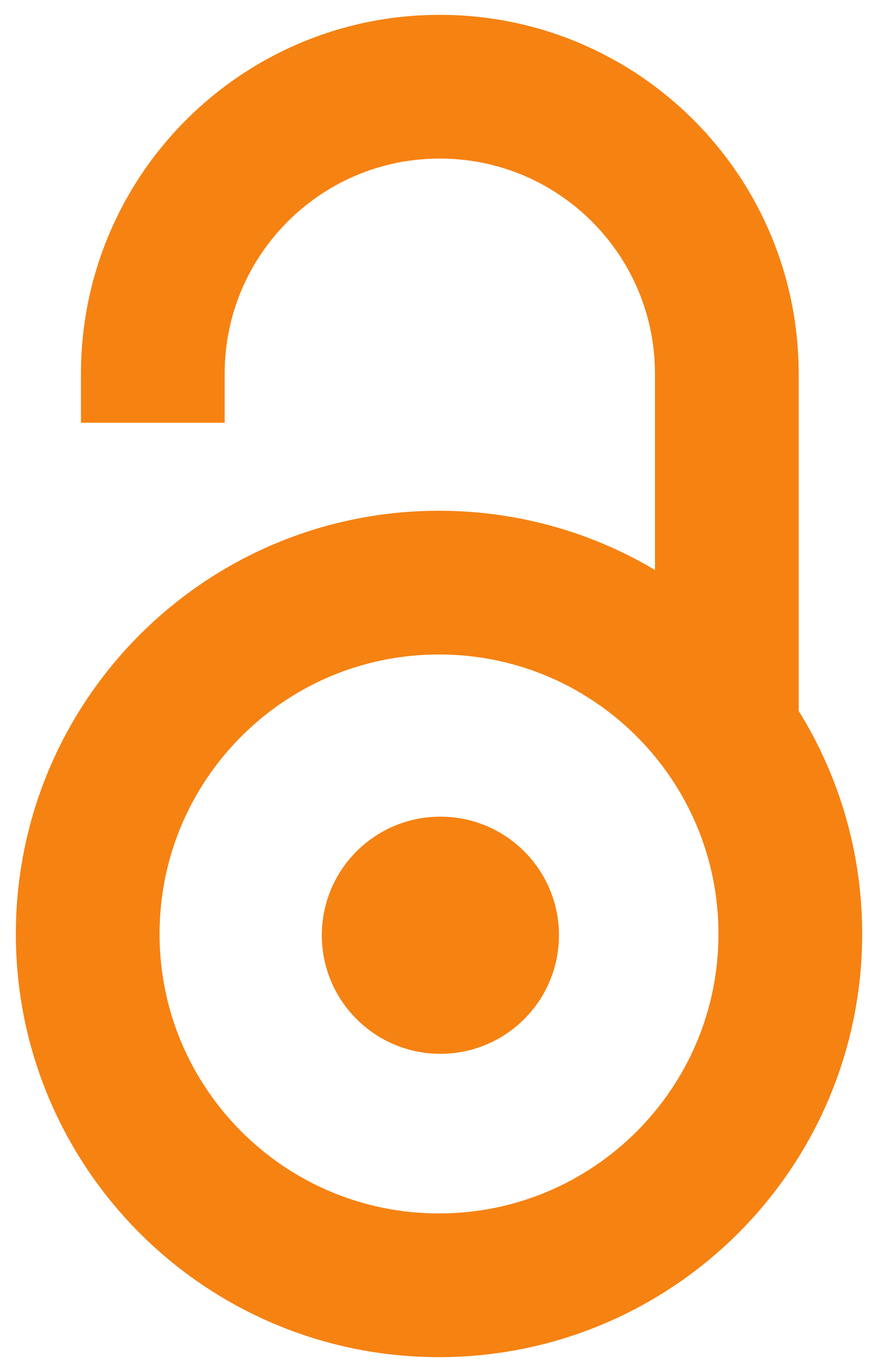 2009
Authors
Milošević, M.
Bjelovuk, Ivana
Kesić, Tanja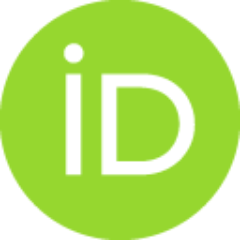 Article (Published version)

Abstract
Quality management system is important element of every working organization whether it deals with manufacturing material goods or giving services. Applying of quality system in forensic laboratory implies qualifying of the lab, commonality of the procedures in lab, defining of required working instruments, its calibration and verification, defining of qualified working profile for using those instruments, defining of the obligatory working procedures, etc. Application of quality system in processing of real evidence is one of the fundamental postulates for the validity of material evidence in court. This paper gives model of quality management system in forensic laboratories due to standard ISO/IEC 17025 as recognizing the competence of laboratories and accepting of testing and calibration results in all countries using this International Standard.
Sistem kvaliteta je veoma bitan segment u poslovanju svake radne organizacije bez obzira na vrstu delatnosti kojom se ona bavi (proizvodnja materijalnih dobara ili uslužna delatnost). Kada je reč o laboratoriji kao radnoj organizaciji, sistem kvaliteta podrazumeva njenu osposobljenost, unificiranje radnih postupaka počev od definisanja potrebne aparature za neki laboratorijski postupak, kalibracije instrumenata, definisanja sertifikovanog radnog profila, propisanih obaveznih radnih procedura i sl. Sistem kvaliteta u obradi materijalnog dokaza (počev od samog mesta događaja do analize u forenzičkoj laboratoriji) je jedan od osnovnih preduslova za validnost materijalnog dokaza na sudu. Standard ISO/IEC 17025 se primenjuje pri akreditaciji svih laboratorija, pa i onih koje rade za potrebe pravosuđa - forenzičke laboratorije. U ovom radu predložen je univerzalni model primene sistema kvaliteta u forenzičkim laboratorijama sa pozitivnim efektima akreditacije laboratorija prema pomenutom sta
...
ndardu u smislu kompetentnosti i priznavanja rezultata rada laboratorije u svim zemljama sveta. Primenom ovog modela bio bi olakšan svaki naredni ciklus akreditacije forenzičke laboratorije, ali i znatno smanjen broj nepriznatih materijalnih dokaza od strane suda u postupku.
Keywords:
quality / quality management system / sample / forensic laboratory / validity of real evidence
Source:
Nauka, bezbednost, policija, 2009, 14, 2, 1-12
Publisher:
Kriminalističko- policijska akademija, Beograd
Collections
Institution/Community
Jakov