Passing and significance of 1850 police directive act
Donošenje i značaj policijske uredbe iz 1850. godine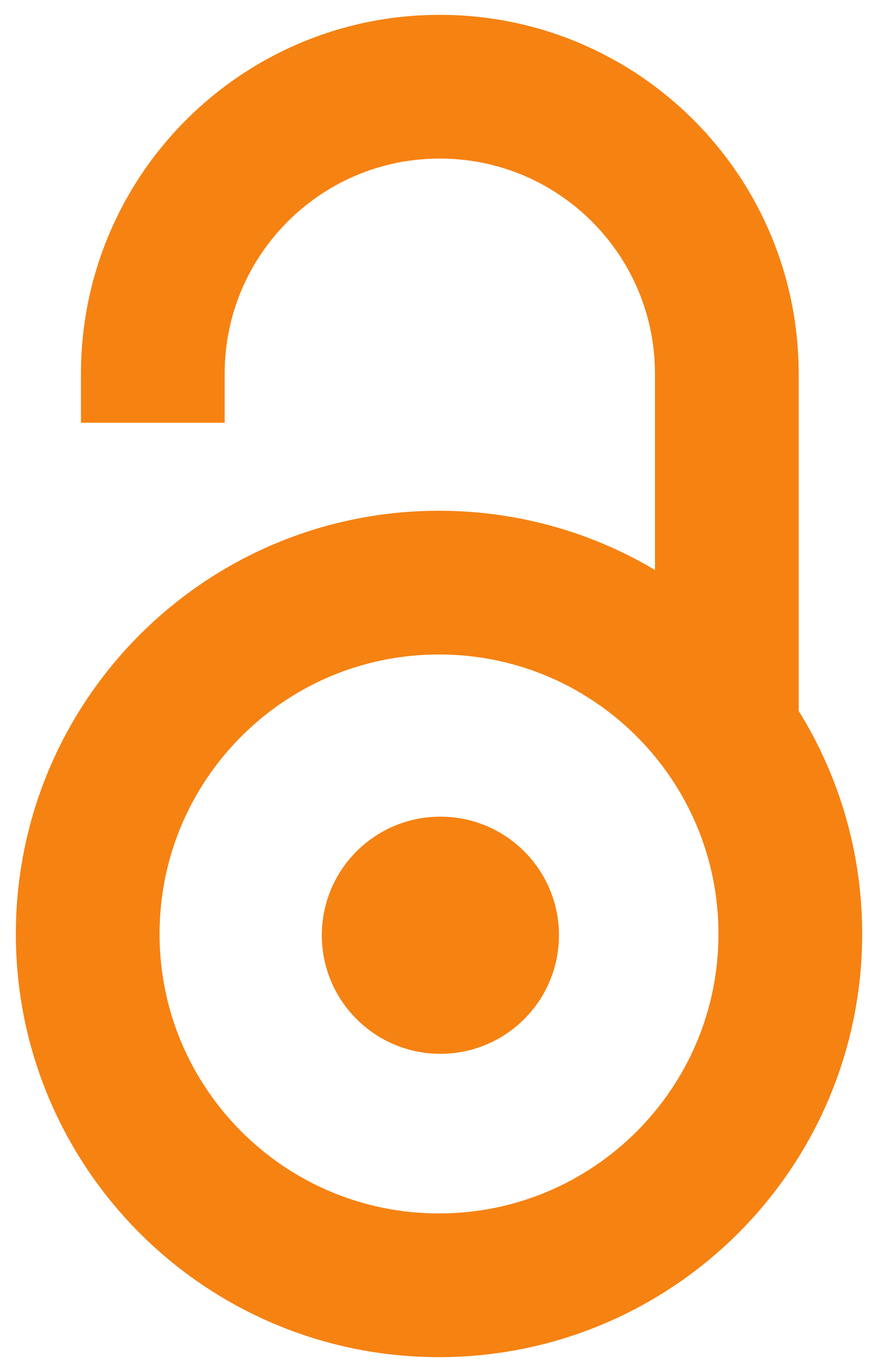 2009
Article (Published version)

Abstract
The police directive act from 1850 is one of the oldest and also one of the most complete and most modern laws in the nineteenth-century Serbia. Although many of its articles were suspended or changed by latter Serbian laws, directives and rules, it had been lawful for more than half of century. It was made in the period known as regime of defenders of constitution, and it is a product of need to make the authority of the police stronger and to keep justice in order at the same time. Before its enactment most of police violations of law were proceeded by courts, without any special procedure for their investigation and judging, and also without systematical criminal police law. The result of this complexion in which the police had no resources to attempt its objectives, was passing many offenders derelictioned and insufficiently personal and ownership safeness. By the Police directive act from 1850 police service was authorized to investigate and lawsuit police violations of law, which
...
were defined and proceeded in the Criminal police directive act prescriptioned also in the year of 1850.
Policijska uredba od 18. maja 1850. godine jedan je od najstarijih, a za vreme i prilike u kojima je nastala, i jedan od najpotpunijih i najsavremenijih zakona. Iako su mnogi njeni paragrafi izrično ili prećutno ukinuti ili izmenjeni donošenjem novih zakona, ona je u Kneževini/Kraljevini Srbiji bila na snazi duže od pola veka. Uredba je nastala u vreme tzv. ustavobraniteljskog režima, a iz potrebe da se autoritet policijskih vlasti ojača uz očuvanje 'pravde i pravice'. Do izdavanja ove Uredbe za suđenje istupnih dela bili su nadležni uglavnom sudovi, pri čemu nije bilo ni specijalnog postupka za njihovo izviđanje i presuđenje, niti sistematskog kaznenog zakonika za njihovo kažnjavanje. Preopterećenost i nedovoljna specijalizovanost sudova za suđenje istupnih dela, rezultirali su izostankom njihovog kažnjavanja, što je negativno uticalo na ličnu i imovinsku sigurnost, o čemu se imala starati policija, ali ona, pak, nije u svojim rukama imala opipljiva sredstva kojima bi svoje ustavne ob
...
aveze mogla izvršavati na odgovarajući način. Uredbom iz 1850. godine izviđanje i suđenje istupnih dela (tzv. policijskih prestupaka) preneto je u nadležnost policijskih vlasti, propisan je poseban postupak za njihovo izviđanje i određene kazne za počinioce ovih dela. Kaznitelni zakonik za policajne prestupke od 27. maja 1850. godine donet je u istom cilju kao i Uredba, a njime su obuhvaćeni policijski prestupi razvrstani u grupe prema zaštitnom objektu.
Keywords:
defenders of constitution / directive act / police violation of law / police service / punishment / ustavobranitelji / uredba / policijski prestup / policijske vlasti / kazna
Source:
Bezbednost, Beograd, 2009, 51, 1-2, 414-432
Publisher:
Ministarstvo unutrašnjih poslova Republike Srbije, Beograd