The anthropomorphological profile of female police officer students and differently trained athletes: A multicentroid model
Antropomorfološki profil studentkinja KPA i različito treniranih sportistkinja - multicentriodni model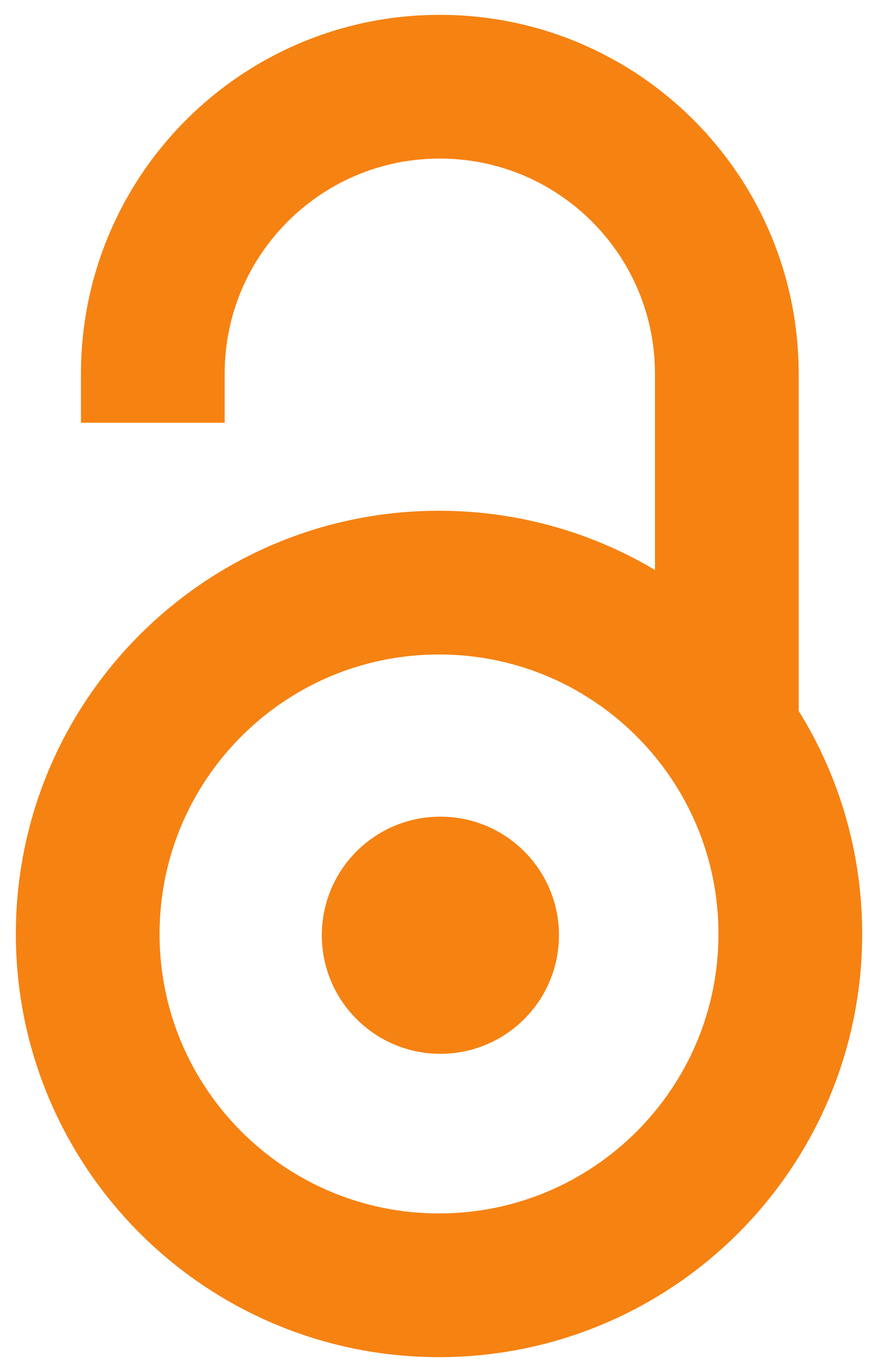 2009
Article (Published version)

Abstract
The aim of the study was to compare the anthropomorphological (AM) statuses of female students of the Academy of Criminalistic and Police Studies (ACP students) and female athletes with different training regimens. The task was to position the AM space of the ACP students in relation to female athletes with an extended systematic training experience. The study involved a total of 106 subjects, divided into four subsamples as follows: 25 water polo players, 34 volleyball players, 11 karateists, and 36 ACP students. The AM status was assessed according to eleven (11) variables, and the results underwent multivariate discriminant analysis. The results were used to define the model of AM characteristics of the ACP students located in relation to the athletes. Three characteristic functions of the studied space were discriminated and defined as: 1) general indicators of the body constitution; 2) general indicators of the subcutaneous fatty tissue; and 3) the indicator of the local distribut
...
ion of the fatty tissue in the upper arm. The results obtained indicate that the AM status of the ACP students generally (75.0%) corresponds to the profiled project standards of the effects of Special Physical Education. However, it should be pointed out that as many as 9 (25.0%) of the ACP students belonged to the water polo player model, i.e. the group with most pronounced characteristics of body fat, while the total of mere 6 (4+2; 16.7%) belonged to the volleyball player and karateist model, i.e., the group with the professionally most desirable anthropomorphological characteristics.
U širem kontekstu, Specijalno fizičko obrazovanje (SFO) se kao nastavna disciplina bavi i izučava problematiku opšte, usmerene i specifične profesionalnoradne pripremljenosti, antropo-morfološkim karakteristikama i fizičkim sposobnostima pripadnika Ministarstva unutrašnjih poslova. U odnosu na značaj i predmet SFO njegov uticaj je definisan i u odnosu na pozitivno i preventivno delovanje na zdravstveni status pripadnika službe, pozitivno delovanje na razvoj potrebnih profesionalnih karakteristika pripadnika službe, razvoj i održavanje morfološkog statusa date populacije, kao i usklađivanje nivoa motoričkih sposobnosti sa individualnim karakteristikama pojedinaca u funkciji zahteva posla. U ovom radu predstavljeno je istraživanje čiji je cilj bio da uporedi antropo-morfološkog status (A-M) studentkinja KPA i populacije različito treniranih sportistkinja, a zadatak da se u A-M prostoru lociraju studentkinje KPA u odnosu na sportistkinje koje sistematski višegodišnje treniraju. Do sada je
...
takva vrsta uporednih analiza realizovana u odnosu na populaciju muškaraca i to sa aspekta određenih motoričkih sposobnosti, ali adekvatna istraživanja kod populacije devojaka još uvek nisu rađena. U istraživanju prikazanom u ovom radu učestvovalo je ukupno 106 ispitanica, podeljenih na četiri subuzorka i to: 25 vaterpolistkinja, 34 odbojkašica, 11 karatistkinja i 36 studentkinja KPA. Upotrebljen skup od jedanaest (11) varijabli kojima je procenjen A-M status. Rezultati su analizirani primenom multiple diskriminantne analize. Na osnovu dobijenih rezultata definisan je model antropo-morfoloških karakteristika studentkinja KPA koji je lociran u odnosu na sportistkinje. Izdvojene su tri karakteristične funkcije merenog prostora definisane kao: 1). opšti pokazatelji konstitucije tela, 2). pokazatelji količine potkožnog masnog tkiva na generalnom telesnom nivou, i 3). pokazatelj lokalne distribuiranosti masnog tkiva nadlakta - ruke. Dobijeni rezultati ukazuju da je A-M status ispitivanih studentkinja KPA, generalno u skladu sa profilisanim projektnim standardima efekata nastave SFO. Međutim, mora se naglasiti da čak 9 (25.0%) studentkinja KPA, ipak, pripadaju modelu vaterpolistkinja, odnosno grupi sa najizraženijim karakteristikama masne telesne komponente, dok ukupno samo 6 (4+2; 16.7%) pripadaju grupi odbojkašica i karatistkinja, odnosno grupi sa profesionalno najpoželjnijim antropo-morfološkim karakteristikama.
Keywords:
anthropomorphological status ACP students / female athletes / centroids
Source:
Nauka, bezbednost, policija, 2009, 14, 1, 145-160
Publisher:
Kriminalističko- policijska akademija, Beograd