Fire and explosion prevention in objects of possible terrorist attack
Prevencija eksplozija i požara u objektima mogućih terorističkih napada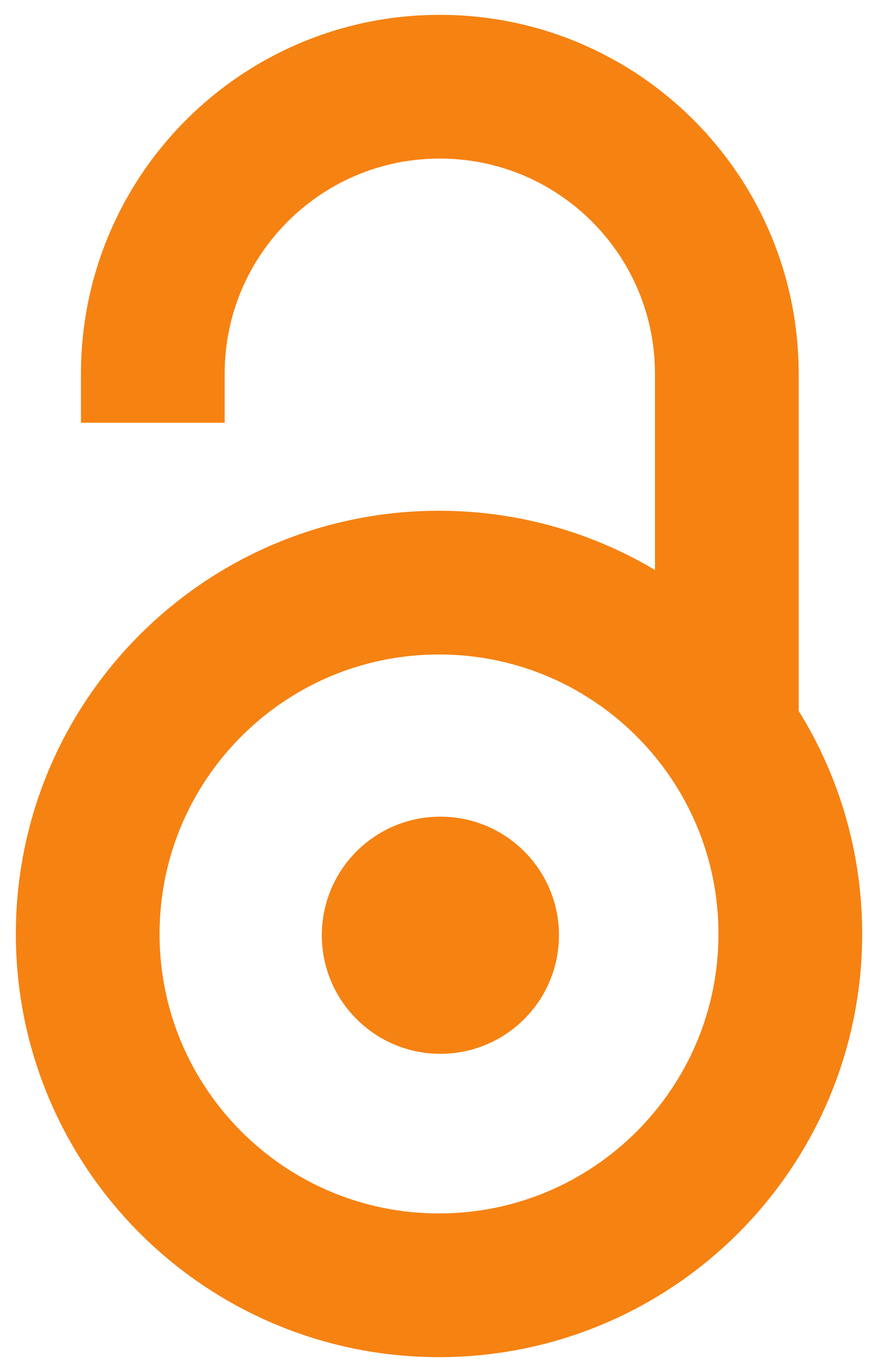 2009
Article (Published version)

Abstract
Nowadays there is an expansion of terrorism in the world, so there is a need for fight against it. Security services would particularly pay attention to prevention activities. Planting of explosive devices is one of the activities of terrorists where the harmful consequences of the blast wave with its pressure and heat on surroundings are used. This paper describes the preventive activities of security services. Those activities mean the fire and sabotage protection and possibility of using the risk theory. The risk theory deals with correlation between positions of different objects in space. The aim of these activities is to minimize the consequences on objects which are on the way of the blast and heat within a closed space (subways, market centers, etc.).
Danas je u svetu očigledna ekspanzija terorizma, te se javlja potreba za razmatranjem različitih vidova borbe protiv svih njegovih pojavnih oblika. Naročitu pažnju treba pokloniti preventivnom delovanju bezbednosnih subjekata. Podmetanje eksplozivnih naprava je jedna od terorističkih aktivnosti, koja koristi štetne posledice dejstva eksplozivnog talasa u vidu pritiska i toplote na okolinu. U ovom radu je dat pregled preventivnih aktivnosti bezbednosnih subjekata, s ciljem borbe protiv terorizma. Te preventivne aktivnosti podrazumevaju protivdiverzionu zaštitu - pregledi, otkrivanje, delaboracija i uništavanje, kao i razmatranje mogućnosti primene teorije rizika, a u vezi s prostornim rasporedom predmeta u objektima. Minimiziranje rizika od eksplozija i požara, koji su uzročno-posledično povezani, od naročitog je značaja. Takođe je dat pregled tehničkih sredstava koja se mogu koristiti u preventivnim pregledima i za detekciju eksploziva. Analiziran je i problem minimizacije rizika od po
...
žara nakon eksplozije nalaženjem optimalnog rasporeda predmeta u prostorijama različitih dužina. Cilj tih aktivnosti je ublažavanje posledica na objekte koji se nalaze na putu dejstva eksplozivnog i toplotnog talasa u nekom zatvorenom prostoru (metroi, tržni centri i sl.). Takođe je uvedena i kontinualna simulacija zavisnosti apsorbovane energije od dužine prostorije.
Keywords:
explosion / fire after an explosion / closed space / prevention / risk theory / technical facilities
Source:
Nauka, bezbednost, policija, 2009, 14, 3, 1-21
Publisher:
Kriminalističko- policijska akademija, Beograd