The concept of administrative measures focusing on police measures
Pojam upravnih mera sa akcentom na mere policije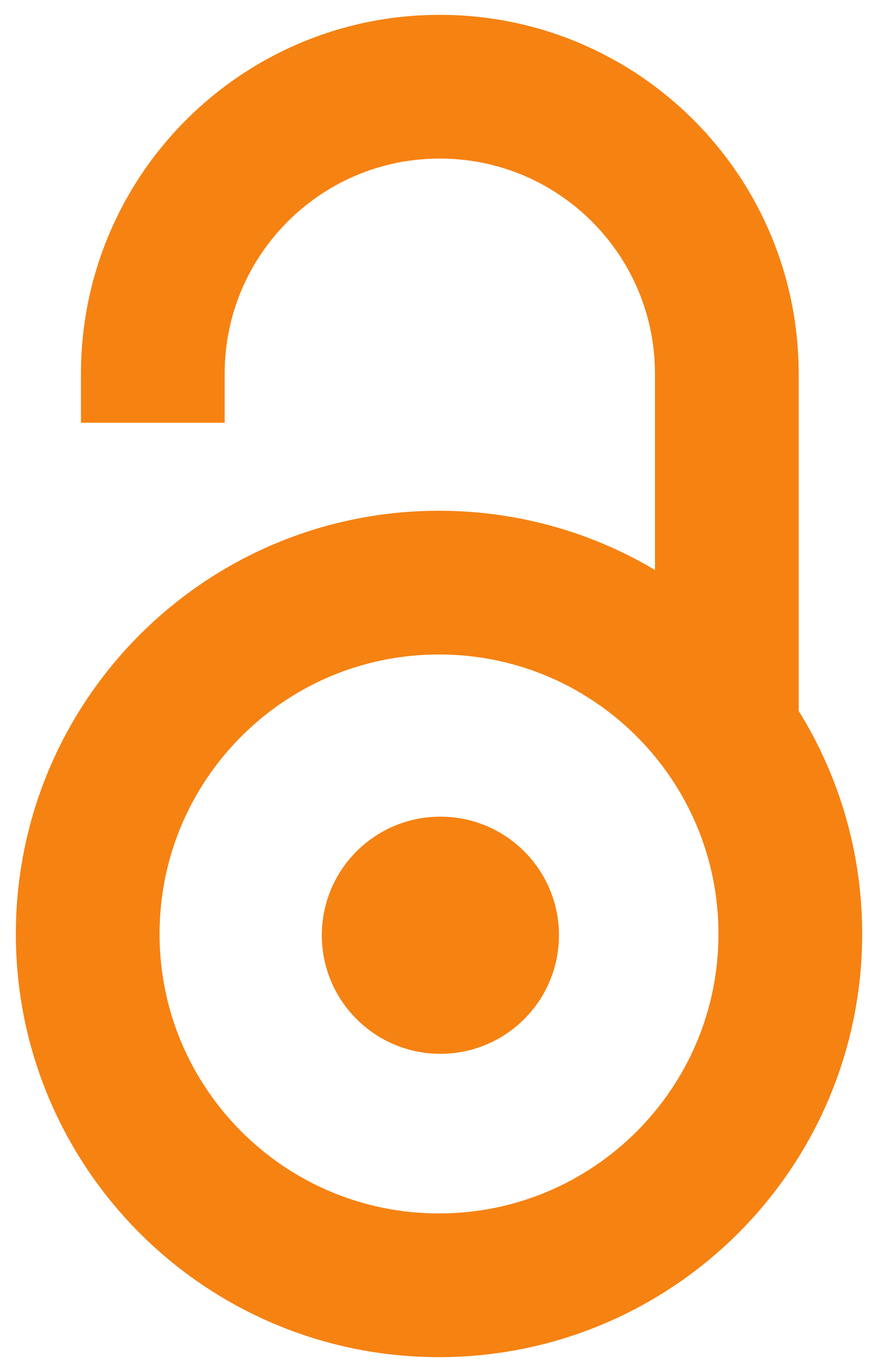 2009
Article (Published version)

Abstract
The administration, a part of which is police, passes diverse legal acts. A prominent place among these belongs to material acts, which include administrative actions and administrative measures. It should be noted that the issues related to administrative measures have not been properly addressed so far in expert legal literature. This paper therefore presents an attempt to provide additional information about the very concept of administrative measures in legal theory and existing legislation, focusing on police measures taken to protect public order.
U ovom radu pažnja je posvećena pojmu upravnih mera sa osvrtom na mere policije i to na one mere koje policija preduzima u obavljanju poslova zaštite javnog reda i mira. Upravna mera ne predstavlja nešto što je odvojeno od upravnog akta i upravnih radnji. Najčešće se ona nameće upravnim aktom, a prinudno ostvaruje vršenjem upravnih radnji, ili pak sledi neposredno na osnovu zakona. Upravne mere predstavljaju određene aktivnosti organa državne uprave koje su usmerene ka cilju koji treba postići u vršenju poslova i zadataka iz njihove nadležnosti, a taj cilj se ostvaruje ili donošenjem upravnog akta, ili vršenjem upravnih radnji, a nekada zajedno i jednim i drugim. Upravne mere sa pravnog stanovišta treba posmatrati pre svega kao istovremenu primenu u nekoj konkretnoj situaciji većeg broja upravnih radnji radi postizanja određenog cilja a sve u skladu sa zakonom. Primena više upravnih radnji u sklopu neke upravne mere treba baš kao i pojedinačna primena jedne mere da dovede do stvarnog c
...
ilja zbog kojeg je i preduzeta. Pri tome, pojavni oblik upravne mere ne može biti nezavisan i iznad pravne forme, a faktički efekat važniji od pravnog osnova. Mere po pravilu podrazumevaju pravnu aktivnost organa uprave, tj. donošenje odgovarajućih pravnih i preduzimanje određenih materijalnih akata. Poznato je da je jedan od poslova policije i zaštita javnog reda i mira. To podrazumeva organizovanu i kontinuiranu aktivnost policije sa ciljem da se obezbedi stabilan javni red i mir, odnosno optimalno stanje bezbednosti u ovoj oblasti. Ukratko smo izložili mere policije u vezi sa zaštitom javnog reda i mira. Međutim, ovako složenih mera koje preduzima policija ima znatno više. U svakom slučaju upravne mere moraju imati pravni osnov i okvir, tj. mogu se preduzimati samo u skladu sa propisima, autoritativnog su karaktera, služe primeni prava i preduzimaju se u skladu sa određenim načelima.
Keywords:
administrative acts / legal acts / administrative act / material act / administrative actions / administrative measures / police / the principle of lawfulness / public order
Source:
Nauka, bezbednost, policija, 2009, 14, 1, 133-144
Publisher:
Kriminalističko- policijska akademija, Beograd
Related items
Showing items related by title, author, creator and subject.
Vukašinović Radojičić, Zorica; Rabrenović, Aleksandra; Korać, Safet

(Belgrade : Academy of Criminalistic and Police Studies,

2018

)

Subošić, Dane; Vukašinović-Radojičić, Zorica

(Ministarstvo unutrašnjih poslova Republike Srbije, Beograd,

2007

)