Self-defense in criminal law of Spain
Nužna odbrana u krivičnom zakonodavstvu Španije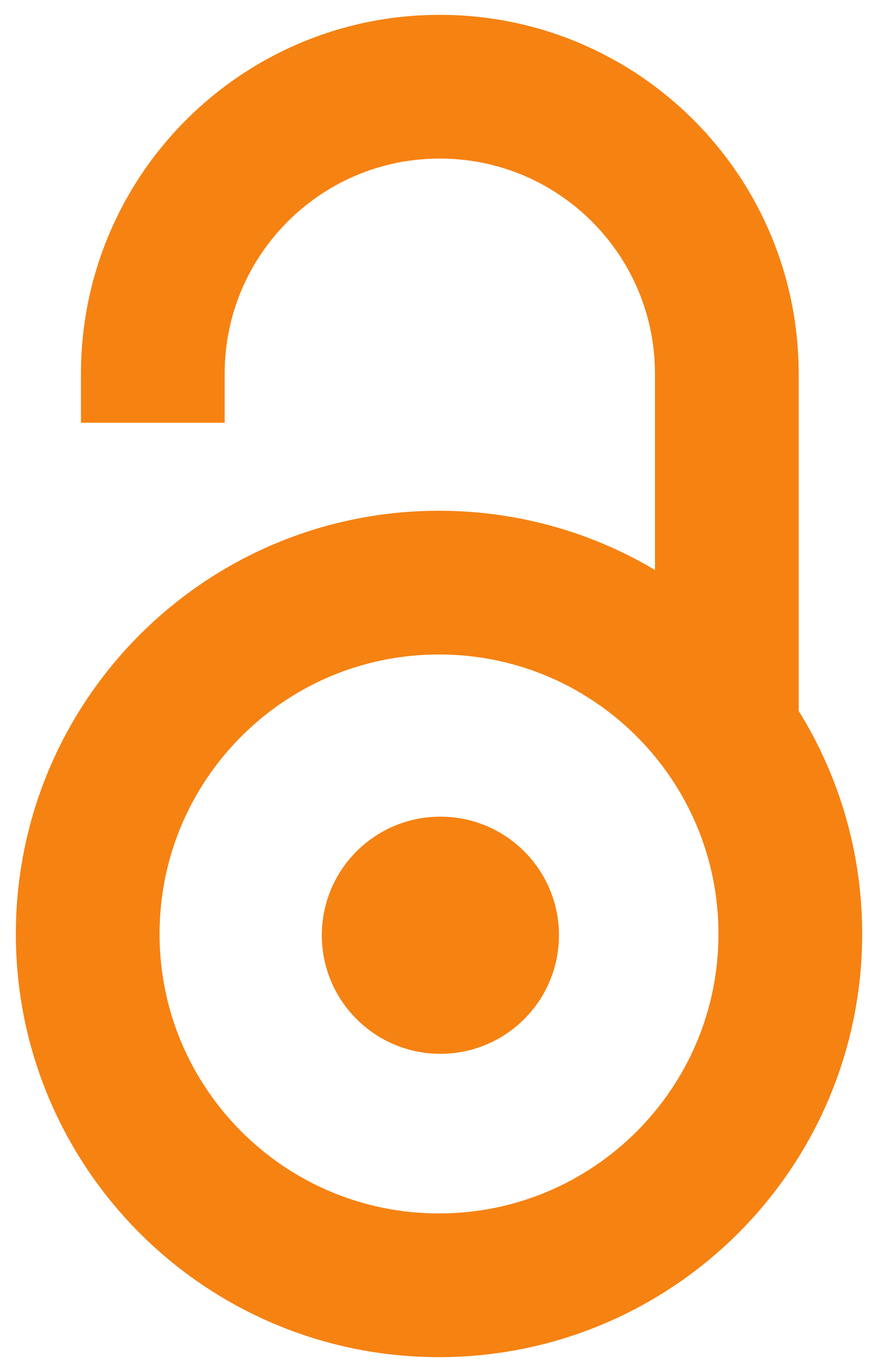 2008
Article (Published version)

Abstract
Spanish criminal legislation belongs to the group of countries that classify self-defense as reasons which exclude criminal liability, while the criminal law literature in this country accepts so called dualistic conception of self-defense, although there is no unique attitude on the legal nature of this institute. It is very interesting that the legal practice, in spite of basic theory conception that any legal property can represent the object of attack, in a number of cases is rejecting the possibility for perpetrator to cite self-defense for violation of honor. There is a governing attitude that it is not relevant for the existence of attack as a condition for applying the Article 20. p. 4 of the Criminal Code of Spain the circumstance whether the action of the aggressor has been executed with the guilt. When it comes to unlawfulness of the attack, some authors support the attitude that very individual criminal unlawfulness of the aggressor's action can be discussed. Big part of th
...
e work was devoted to provoked defense, that is, 'absence of enough provocation by the victim'. Related to condition of simultaneousness of attack and defense, we did not accept the conception according to which in some cases it is acceptable to violate or endanger legal properties of the aggressor after termination of the attack. Further, the condition of defense necessity depends in big part on establishing 'the necessity of rational use of means for the effect of preventing or rejecting the attack' (Article 20. p. 4 of the Criminal Code of Spain). At the end, although legislator in Spain does not explicitly require so called defense mood as a condition for excluding criminal liability, there is a unique conception of both theory and practice on necessity of existence of the self-defense subjective element.
Špansko krivično zakonodavstvo pripada grupi zemalja koje nužnu odbranu svrstavaju u osnove koji isključuju krivičnu odgovornost, dok krivičnopravna literatura u ovoj zemlji prihvata tzv. dualističko shvatanje nužne odbrane, iako o pravnoj prirodi ovog instituta ne postoji jedinstveno mišljenje. Interesantno je da sudska praksa uprkos načelnom stanovištu teorije da svako pravno dobro može biti objekt napada, u velikom broju slučajeva odbacuje mogućnost da se zbog povrede časti učinilac pozove na nužnu odbranu. Preovladava mišljenje, prema kome za postojanje napada kao uslova za primenu člana 20. stav 4 Krivičnog zakonika Španije, nema značaja okolnost da li je radnja napadača preduzeta sa krivicom. U pogledu protivpravnosti napada, pojedini autori zastupaju stav da se može govoriti o posebnoj krivičnoj protivpravnosti radnje koju preduzima napadač. Veliki deo rada posvećen je isprovociranoj odbrani, tj. 'izostanku dovoljne provokacije od strane napadnutog'. U vezi sa uslovom istovremen
...
osti napada i odbrane, nismo prihvatili stanovište prema kome je u pojedinim slučajevima dozvoljeno povrediti ili ugroziti pravna dobra napadača posle okončanja napada. Dalje, uslov neophodnosti odbrane u velikoj meri zavisi od utvrđivanja 'neophodnosti racionalne upotrebe sredstava radi sprečavanja ili odbijanja napada' (član 20. stav 4 Krivičnog zakonika Španije). Na kraju, iako zakonodavac u Španiji ne zahteva izričito tzv. odbrambenu volju kao uslov za isključenje krivične odgovornosti, jedinstveno je mišljenje teorije i prakse o neophodnosti postojanja subjektivnog elementa nužne odbrane.
Keywords:
dualistic conception of self-defense / existence of attack / criminal law / Spain / uslovi napada / protivpravnost napada / istovremenost napada / isključenje krivične odgovornosti / nužna odbrana / Španija
Source:
Strani pravni život, 2008, 3, 222-261
Publisher:
Institut za uporedno pravo, Beograd