Global positioning systems and their significance in detecting and proving crimes
Sistemi za globalno pozicioniranje i njihov značaj u otkrivanju i dokazivanju krivičnih dela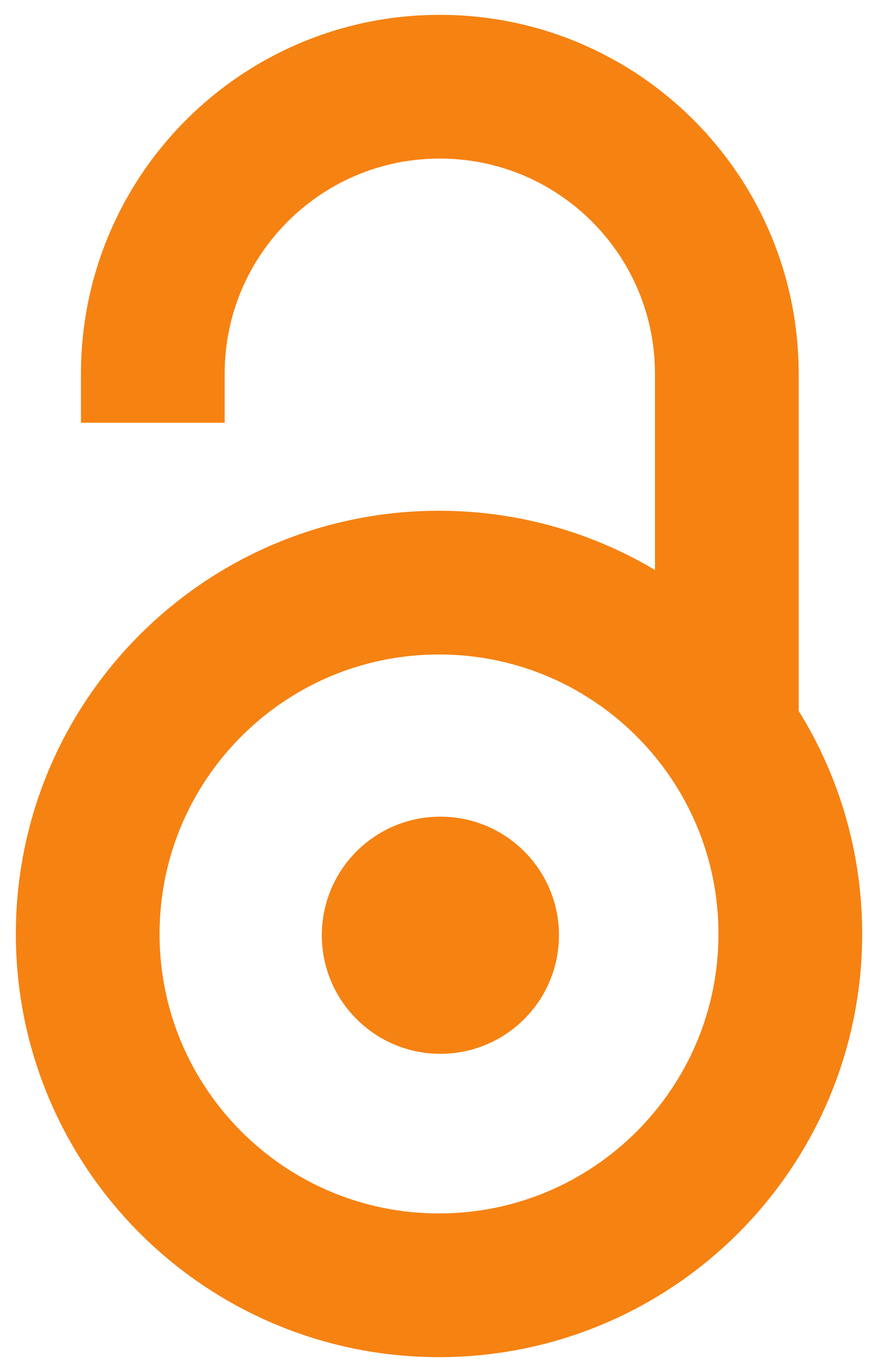 2007
Authors
Milojković, Boban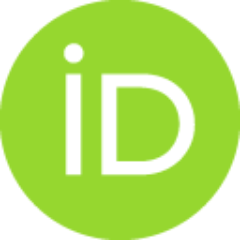 Marinković, Darko
Article (Published version)

Abstract
Devices for automatic tracking of people and objects provide positioning and tracking of people and mobile objects, and also provide high-level possibilities for telecontrol of processes. These systems are used in traffic, transportation of oil, gas, electric energy, in geodesy agriculture, environmental protection, surface mining, recreation etc. Widely exploited are systems for automatic locating of vehicles, as up-to-date and efficient devices designed for positioning of vehicles. They provide precise locating of vehicle's position with accuracy range of 10m. The most optimal technical solution devised for automatic tracking of people and objects is taught to be the integration of GPS technology and GSM receiver – systems with embedded microprocessor, GPS and GSM modem, providing high reliability independent rechargeable power supply source, as well as low installation cost and easy exploitation in wide temperature range. The increased usage of GPS technology, together with geo info
...
rmation and telecommunication technologies, indicates the need for wider interest of security bearers in this field, who can, in that way, improve their work. Devices for automatic positioning are used worldwide for planning and executing various police actions, which includes locating and tracking of people and objects surveillance and control. These devices help in better understanding of particular problem situations in real time, and based on it help locating object of criminal act, setting up a crime scene blockade, tracking of police unit's members and vehicles, detecting and tracking of particular person or vehicle etc. The new Criminal Procedure Code of the Republic of Serbia (May 2006) states that electronic devices for locating and tracking can be used in realization of secret surveillance, and results of their use would be treated as evidence in criminal procedure.
Sistemi za automatsko praćenje lica i objekata omogućuju pozicioniranje i praćenje položaja lica i mobilnih objekata, pružajući, pri tome, velike mogućnosti upravljanja udaljenim procesima. Danas se koriste u saobraćaju transportu gasa, nafte ili električne energije, geodeziji, poljoprivredi rekreaciji itd. Posebno su eksploatisani sistemi za automatsko praćenje vozila, kao savremeni i efikasni uređaji namenjeni određivanju pozicije prevoznih sredstava sa tačnošću reda 2 do 5 metara. Znatan porast primene GPS tehnologije, u sprezi sa geoinformacionim i telekomunikacionim tehnologijama ukazuje na potrebu šireg interesovanja policije za tu oblast, koja na taj način može znatno unaprediti svoje delovanje, između ostalog i na planu suprotstavljanja kriminalitetu. I neke dokazne radnje u svojoj praktičkoj realizaciji širom otvaraju vrata primeni uređaja za automatsko pozicioniranje i praćenje. Tako novi Zakonik o krivičnom postupku propisuje da se u realizaciji dokazne radnje tajnog nadzora
...
mogu koristiti i elektronski uređaji za lociranje i praćenje, a rezultati njihove primene tretirati kao dokaz u krivičnom potupku. Time je ta dokazna radnja normativno usklađena sa praktičnim mogućnostima nadgledanja lica i objekata koji se svakodnevno uvećavaju.
Keywords:
pozicioniranje lica i objekata / global positioning system – GPS / automatsko lociranje vozila / kontrolisana isporuka / tajni nadzor
Source:
Nauka, bezbednost, policija, 2007, 12, 2, 41-59
Publisher:
Kriminalističko- policijska akademija, Beograd
Collections
Institution/Community
Jakov